Event Scheduled
Week 4 Elevate: Preview the Praise House at Emory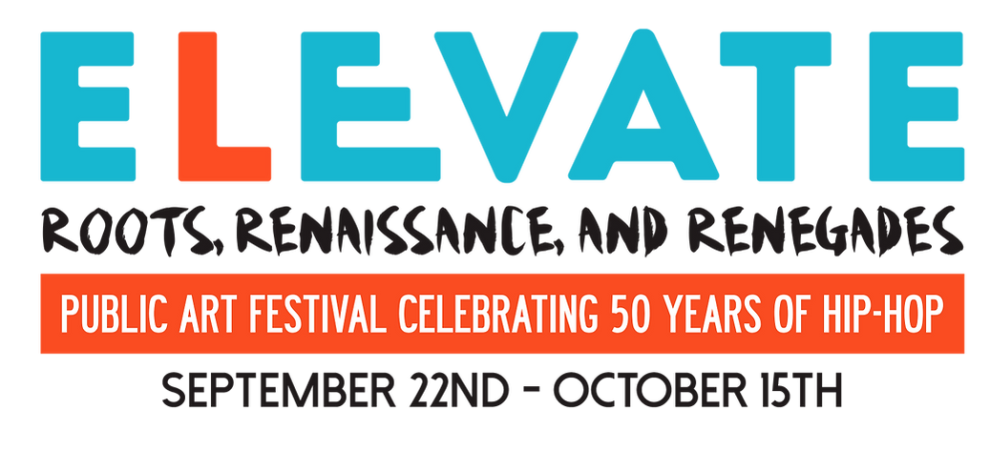 Sunday October 15, 2023 12:00 PM EDT
Cost: Free
From the venue:
Sunday, October 15, 2023
12:00 p.m.
Preview the Praise House at Emory
1660 N Decatur Rd
Located on the grounds of Glenn Memorial Church, the next installation of the Praise House Project by artist-activist Charmaine Minniefield is presented in partnership with Emory University with funding from the National Endowment for the Arts to acknowledge the African American history of Emory University. The site-specific public art is modeled after a historical praise house - a small, wooden structure commonly used for worship by enslaved peoples across the American Southeast. The interior features archival images within a fully immersive, digital rendition of a Ring Shout, a traditional African American worship and gathering practice in which congregants would gather in a circle to shout and stomp upon the wooden floors, creating a communal drum — secretly preserving their cultural identity and African indigenous traditions. The Praise House Project at Emory honors this tradition of Remembrance as Resistance, while igniting scholarly and artistic inquiry on campus and beyond.
The Praise House is open for a special preview during "Elevate Atlanta" on October 14 and 15, and then will be available for viewing from October 20 - December 15, 2023. For more info: PraiseHouseProject.org
Sponsored by The National Endowment for the Arts Our Town Grant, Emory University, the City of Atlanta, The Center for Cultural Power, The Imlay Foundation, Wish Foundation, the Georgia Pacific Foundation, The Community Foundation of Greater Atlanta and Fulton County.
More information