Emory Cinemateque: "The Elephant Man"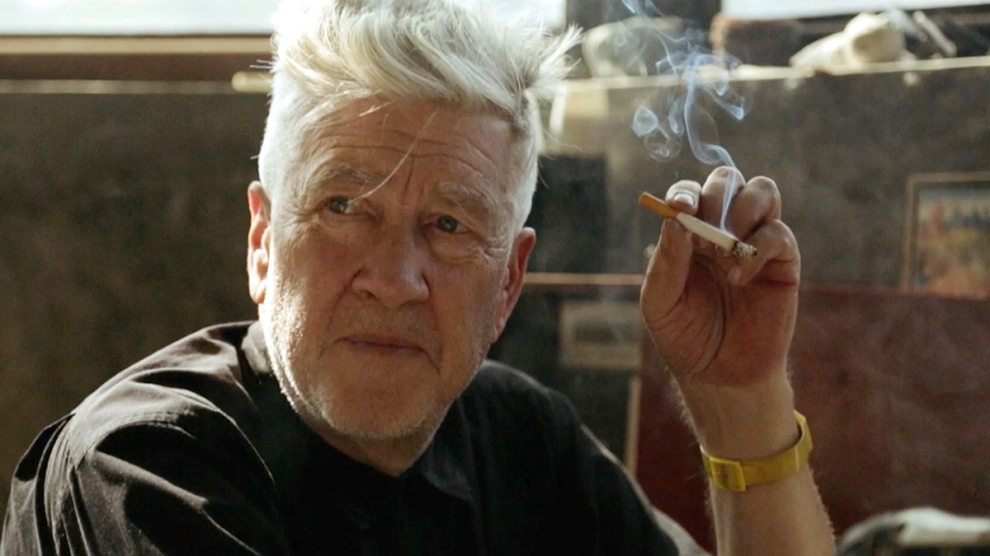 Wednesday September 27, 2023 07:30 PM EDT
Cost: Free
From the venue:
Emory Cinematheque Presents "The Cinematic Worlds of David Lynch"
Produced by the uncredited comedian and filmmaker Mel Brooks, The Elephant Man represents a significant departure from Lynch's earlier avant-garde short films and enigmatic first feature in terms of scale, narrative, and form. Adapted by Lynch, Christopher De Vore, and Eric Bergren, the film is based on the life of Joseph (John) Merrick, whose severe physical deformities attracted cruel freakshow audiences and, in time, the attention of the medical community and the sympathy of wider Victorian culture. Lynch approaches Merrick's story with heightened poignancy and minimal stylistic flourishes, preferring instead the classicism associated with black-and-white cinematography.
Starring John Hurt as Merrick, Anthony Hopkins as Dr. Frederick Treves, and Anne Bancroft as Madge Kendal, a popular stage actor who befriends Merrick, The Elephant Man was shot and edited in England and features the innovative prosthetic work of Christopher Tucker. Lynch's first commercial movie was both financially and critically successful, collecting numerous awards and nominations that opened new opportunities for the director in Hollywood and beyond.
White Hall, Room 208
301 Dowman Dr, Atlanta, GA 30322
More information