The Orphan The Poet / glimmers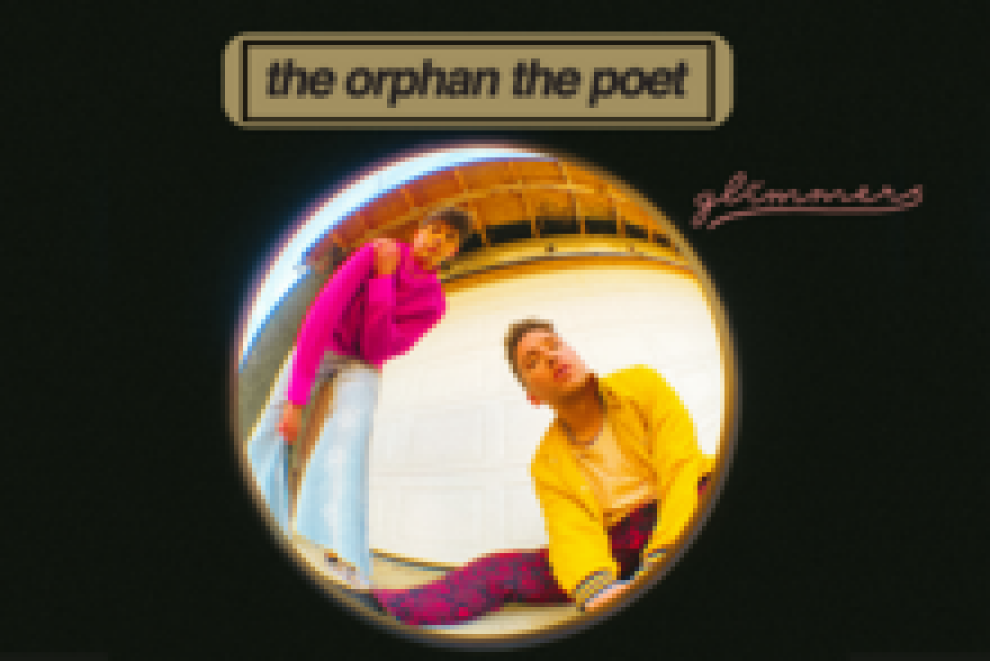 Wednesday December 6, 2023 08:00 PM EST
Cost: $15.00
From the venue:
Event Description
THE ORPHAN THE POET want you to know they're here and not going anywhere. Based out of
Columbus, OH, the duo come bearing their own brand of take-it-or-leave-it alt rock and have been rabidly gaining fans thanks to their captivating live show. Pre-Quarantine had the band all over the country on festival bills like Firefly Music Festival, Bunbury Music Festival, and Summerfest. After garnering the attention of SiriusXM's Alt Nation and BBC's Radio1, the band will hit this year hard with the new track, The Moxie.

THE ORPHAN THE POET has been seen topping playlists like Spotify's The New Alt + New Music Friday, Apple Music's Breaking Alternative, Youtube's Alternative Hot List, and recently received support from KROQ in Los Angeles as well as alternative stations like Radio104.5 in Philadelphia, WEBN in Cincinnati, & DC101 in Washington, DC.

I'd rather get burned than deny what's real.
Meeting separately but all through mutual friends, the three members of glimmers formed as the backing band of dynamic vocalist Maggie Schneider "" but what started as a backing band quickly became a family.
The band introduced itself to the world through two complementary EPs, Cluttered Heart, and Worlds Apart. Releasing standout singles like "For Me It's You" and "Not Good at Goodbyes," both projects encapsulate the feeling of being the main character in a coming-of-age movie. The songs garnered positive attention from NPR, Alternative Press, Emo Nite, and Hot Topic.


"Scared To Lose" kicks off the band's new era, mixing their love of melodic piano parts and hopelessly romantic lyrics. Recent singles like "Midas Touch" and "Little Mistake" highlight the band's range of influences, including Mayday Parade, The Band Camino, and Julia Michaels. Get ready for a new and honest EP about the games we play in our relationships.
In addition to releasing new music, the pop/rock group is continuing to meet fans all over the country in 2023. Having performed alongside bands such as This Wild Life, Rarity, UNWELL, and Boys of Fall, and graced the stage at last year's So What!? Music Fest, the band is excited to play more shows in the northeast and midwest this spring.
glimmers is about connection""whether it be the friendship of the bandmates or the intimate connection felt between the band and their fans at a live show.
More information