Andrea & Mud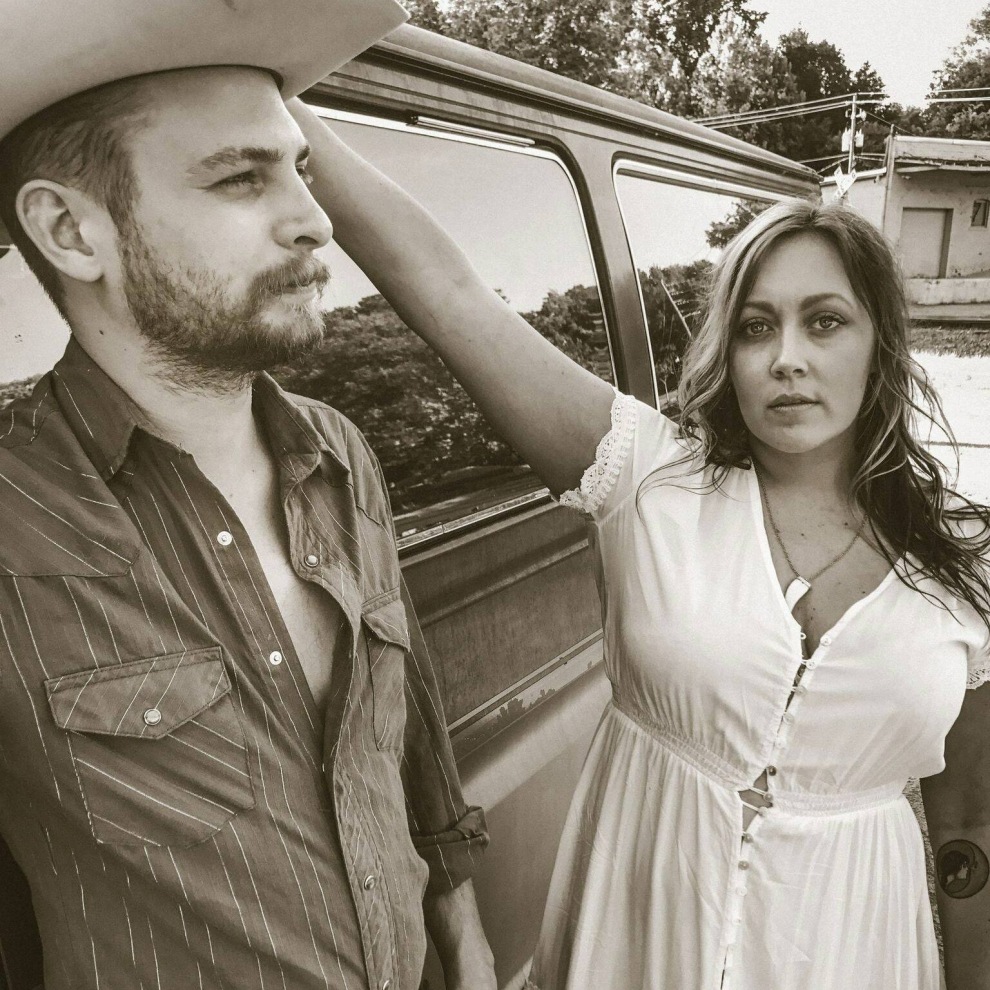 Surf Western from the South. Andrea & Mud Sound like Doc Watson and the Cramps had a lovechild while watching a Tarantino movie.
"Andrea and Mud are a songwriting duo that has come up from open mic nights to touring with the likes of Southern Culture on the Skids. They're scrappy with a whole lot of ambition; their songs live in smoky dive bars and extended-stay hotels. Their magic is due in part to the pairing of Andrea Colburn's evocative characters with Mud Moseley's chicken-picked Telecaster. It's a little bit Bukowski and a healthy dose of B-movie realness. And since good music never goes out of style, don't try to pigeonhole them as throwbacks. Last year they cut their new album Bad News Darlin' with Damon Moon at Standard Electric Recorders Co., and they're looking forward to releasing it in 2020 and making big moves, so keep your eyes and ears peeled." -Ethan Fogus Immersive Atlanta
Just as much influenced by Willie Nelson, Tom Waits, and Hank Williams Sr. as new Country acts such as Colter Wall and the Deslondes, Colburn & Moseley keep somewhat of a traditional country and blues feel all while giving it their own haunting, part Piedmont, part Psychobilly spin. If you've ever wondered what it would have been like if Bonnie and Clyde had started a Honky Tonk band with drippy tremolo surf guitar instead of taking the criminal path, this is a performance that you don't want to miss.
Include your band here, include your events here