Midtown Service Providers
Arcade 160 offers a full range of professional audio services, including a Pro Tools HD audio suite for editing and mixing with sound designer Jimmy G... |
more...
Atlanta Jazz Festival is regarded as one of the largest FREE jazz festivals in the country. An annual celebration of the music, culture and art of jaz... |
more...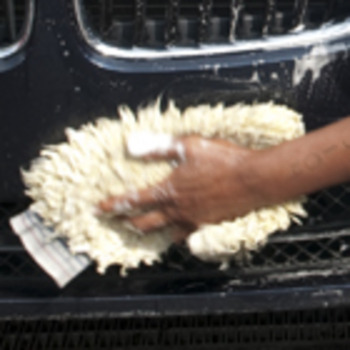 Website: For nearly 25 years, we have produced, marketed, and promoted live entertainment for clients of all sizes. Under the Hot Ice LIVE (TM), we p... |
more...
With over 21 years worth of gold & platinum records under its belt, Patchwerk Recording Studios is Atlanta's premier recording facility. Positioned am... |
more...
---
Midtown Neighborhood Guide - Home & Personal Services