Where to Shop in Midtown
This antique mall — formerly known as Tara — offers everything from Italian antique furniture to midcentury modern designs. |
more...
Though the architecture of this city-within-a-city is a bit sterile, there are some interesting shops, street events, occasional free music, and a 16-... |
more...
The best fancy pants shop for men is also one of Westside retail's many bright spots. It opened in 2012 with kudos as much for the customer service as... |
more...
Brick+Mortar Furniture and Home Goods Stores
thisisbrickandmortar.com; Brick + Mortar was born out of necessity, but grew out of a passion that stemmed from my childhood — when I would often visi... |
more...
Modern jewelry, clothing, accessories, decor, and bath and body items — these are the specialities of the independent artisans from Atlanta and the su... |
more...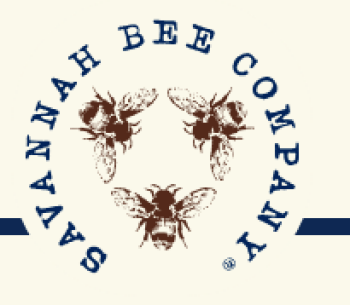 Ted Dennard is the Founder, President and head beekeeper of Savannah Bee Company. Growing up in Coastal Georgia, Ted's journey into the magical world ... |
more...
An off-the-beaten-track collection of well-organized, near-pristine vintage threads — that hasn't yet been picked over by the masses. |
more...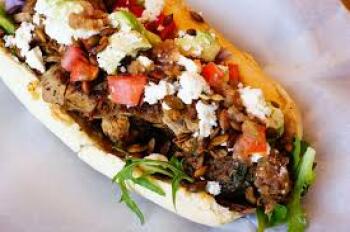 Urban Cannibals is a bodega and deli in East Atlanta Village run by chef Calavino Donati and artist/activist Doria Roberts. The shop features specialt... |
more...
Offering fast service, ramen, sushi, sashimi, Tonkatsu, salads, and more for lunch and dinner. |
more...
---
Midtown Neighborhood Guide – Stores and Shops