Brick+Mortar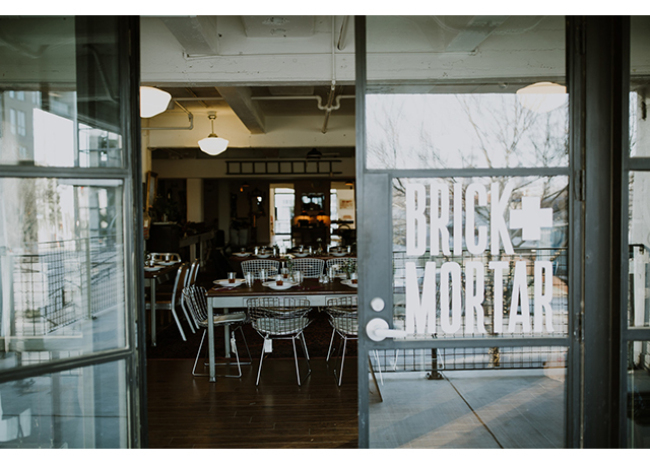 thisisbrickandmortar.com; Brick + Mortar was born out of necessity, but grew out of a passion that stemmed from my childhood — when I would often visit estate sales and yard sales in Atlanta with my grandmother. I found myself filling this new and unexpected free time traveling around the country, searching for treasure.
Friday September 27, 2019 11:00 AM EDT
Please join Westside Provisions District's Brick + Mortar in welcoming Ash Wheeler (@dustandashco) and Four Eleven Studios (@fourelevenstudios) for an in-store pop-up this weekend!
Cost: Free
1170 Howell Mill Road
Atlanta
,
GA
30318
(404) 492-9207
thisisbrickandmortar.com
Antique Store, Furniture and Home Goods Stores
Hours
Monday: 11:00 AM – 5:00 PM
Tuesday: 11:00 AM – 5:00 PM
Wednesday: 11:00 AM – 5:00 PM
Thursday: 11:00 AM – 5:00 PM
Friday: 11:00 AM – 5:00 PM
Saturday: 11:00 AM – 5:00 PM
Sunday: 12:00 – 4:00 PM