Lisa Shinault
Atlanta Artist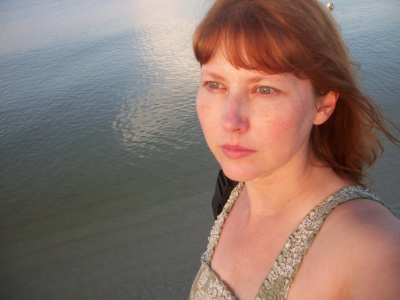 Lisa Shinault (aka LiShinault)creates works of grace and somber beauty. She primarily paints small to large-scale works across a variety of media that include mostly feminine figures and animals. Her 'in process' paintings are often selectively cut apart, then sewn or glued together to form new juxtapositions.
She has recently debuted 'Lure Btq' —her new collection of sparkling one of a kind hand painted and limited edition print necklace pendants and mini eye mosaics.
"The eye is the first thing I desire to 'flesh out' when painting a figure, so I am giving myself the present of placing a lot of extra focus on 'making eyes' in many ways."
Feast your eyes on her ever growing collection of sparkling eyes, birds, people, and other visions.
- Lisa Shinault
Martketplace Items by this Creator