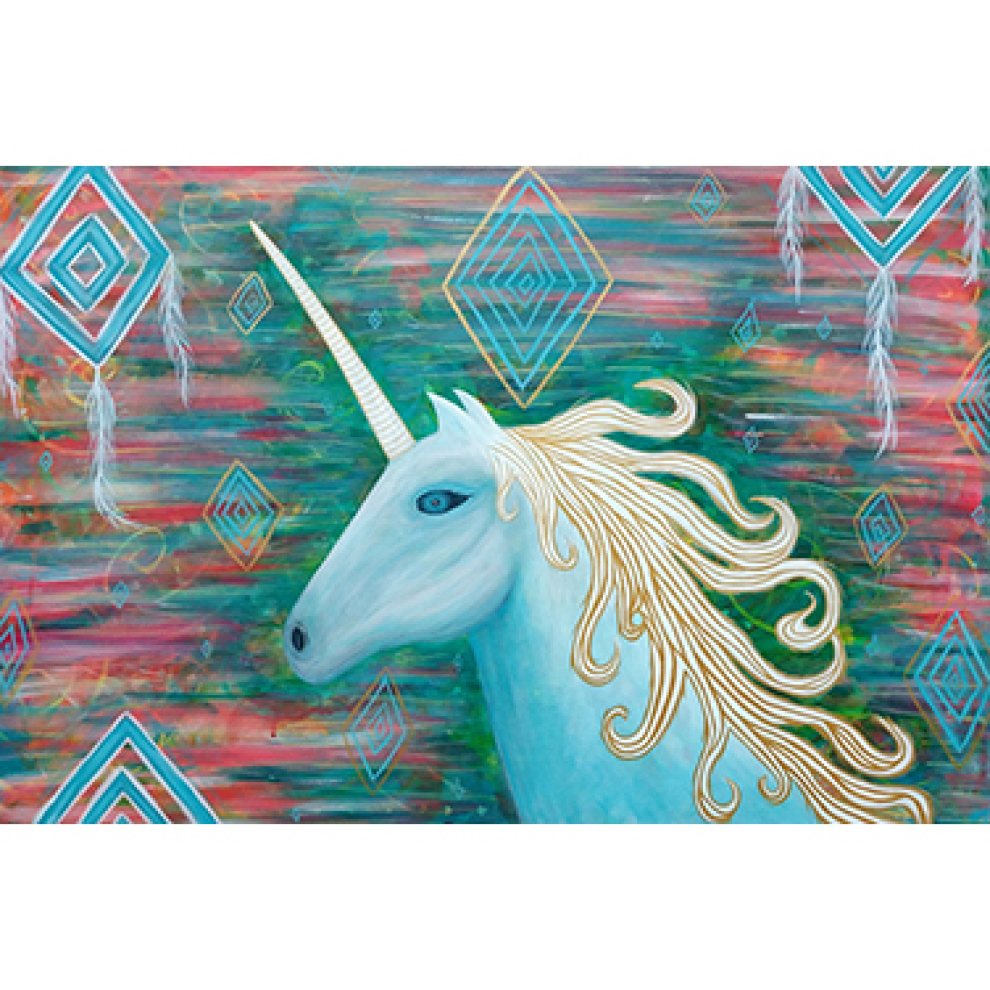 Price: $525
"Confident Unicorn" is an original acrylic painting on stretched canvas that measures 24x36 inches. There are several layers of paint to give the piece depth, and the horn, hair, and a few diamonds shine with details of metallic gold.
Buy it here: lunaleigharts.com
Contact: LunaLeighArts at gmail.com
Items Over $300
About the Retailer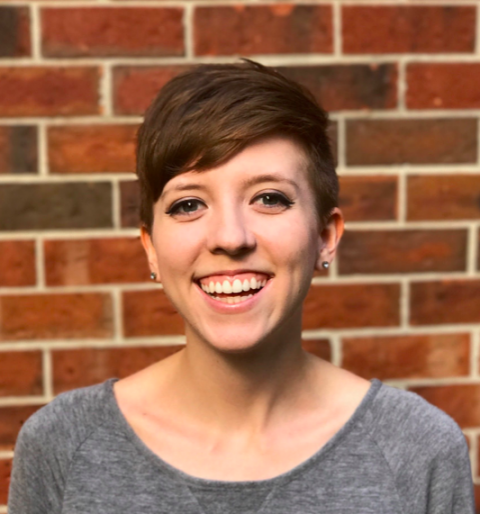 My name is Tori Price, and I'm a colorful, self-taught painter living in North Druid Hills. I named my art business Luna Leigh Arts to honor my creative imagination and its never-ending love for the moon. I make vibrant acrylic paintings inspired by nature and energy that are meant to inspire others... |
more...
Return to the furniture store