Price: 675
Select four dinners per week for your family of two or four, and enjoy chef prepared meals delivered to your home without having to do the grocery shopping, cooking, or cleaning. The gift certificate excludes groceries, but call us to include a grocery allowance as well. Restrictions apply on redemption. (Menus cannot be customized so this option will not work for families with allergies or specific diets. Weeks must be redeemed consecutively.) Delivery inside the perimeter and above I-20 is included. If your gift recipient is outside of the Atlanta Perimeter (285) or below 1-20, call us for additional delivery pricing costs.
Buy it here: atlantapersonalchefservice.com
Contact: info at atlchefs.com
Items Over $300
About the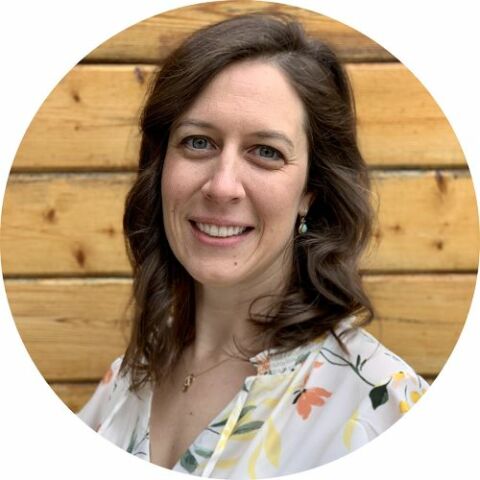 Amy Patricio Owner & Founder of Atlanta Personal Chef Service
Hello fellow Atlantas! I am the owner and founder of Atlanta Personal Chef Service. My journey began over nine years ago, with the mission to bring busy families back to the dinner table. Today, our purpose expands beyond just helping families, but to supporting both our clients and our chef team ... |
more...
array(2) {
  [0]=>
  string(4) "1389"
  [1]=>
  string(3) "543"
}

About the store
Return to the gift guide