Atlanta Personal Chef Service
Atlanta Personal Chef Service is the preeminent resource for prepared family dinners and in-home event catering. We are a relationship company that recognizes the power of culinary experiences to bring people together. Our team of professionally-trained chefs attends to the dietary values and dining preferences of each client. Discerning clients in metro Atlanta trust us for the best quality food, delivered with the highest degree of passion and reliability.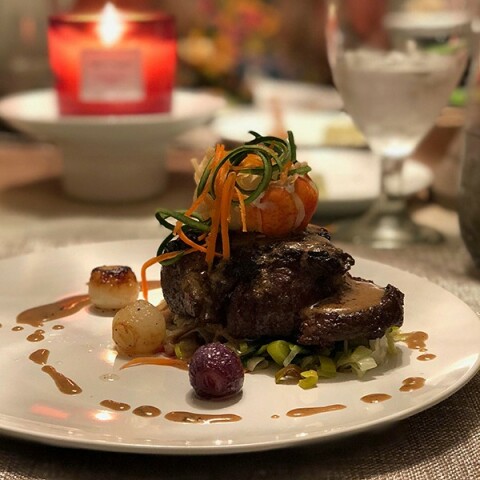 Be pampered in your own home! Relax and enjoy while your personal chef brings dinner to your table. You'll choose the perfect menu from our selections, and your chef will come to the home about 2-3 hours before the scheduled dinner time to set the table, cook your meal, then each course will be serv... |
more...
Select four dinners per week for your family of two or four, and enjoy chef prepared meals delivered to your home without having to do the grocery shopping, cooking, or cleaning. The gift certificate excludes groceries, but call us to include a grocery allowance as well. Restrictions apply on redemp... |
more...