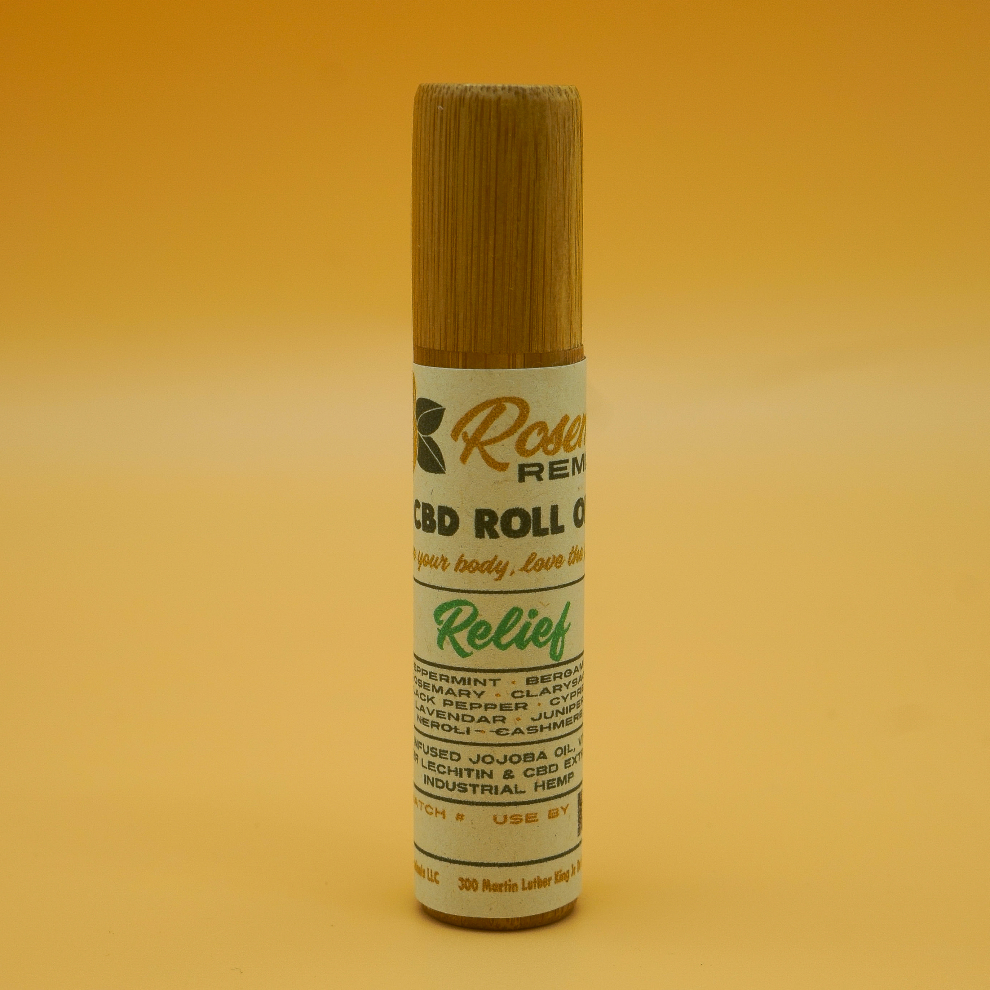 Price: 25.99
Glass roller bottle inside a bamboo container filled with arnica, CBD infused jojoba oil and essential oils. Used for pain and aromatherapy.
Buy it here: rosemansremedies.com
Items Under $50
About the Business Owner and Retailer
Hi i'm Martin, the co-owner and executive director of Roseman's Remedies is an eco-friendly wellness company. We take pride in offering relief and solutions to our customers while dualistically providing that for our beloved planet. Our motto is love your body, love the planet. Because you only... |
more...
array(2) {
  [0]=>
  string(3) "859"
  [1]=>
  string(3) "543"
}

About the store
Return to the gift guide