>>

Events

>>

festivals
Atlanta Food Festivals

Atlanta lost a lot of really good food festivals during the pandemic. Here are the bigger ones presenting in 2024.
2024 Festivals
Upcoming Food Festivals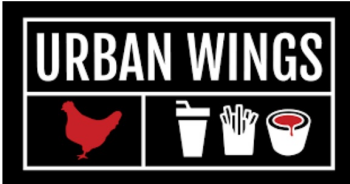 12/10/2023 11:00 AM
Urban Wings
Urban Wings, Atlanta's premier chicken wing spot, ...
06/06/2024 7:00 PM
City Springs
Party with a purpose at City Springs for a tasting...