Free Events in Atlanta
---
---


There are a lot of things to do in the City of Atlanta! But did you know that many of those are free? That's right! For you budget-conscious guys and gals (or the just outright miserly!) here is a sampling of what Atlanta has to offer without dropping a dime:
Free Atlanta Events going on Today
Wednesday August 5, 2020 06:00 pm EDT
Categories: Business
Credibility is often the #1 hurdle businesses have to cross in order to get financing. Learn what makes a business credible to lenders and prospective clients. Learn how to set up your business properly. All of the things lenders and creditors look at to determine the credit worthiness of your business.
Interested in building your business credit? Check out this link to access your free, step-by-step guide, on building credit for your EIN that's not linked to your SSN… with no personal credit check. http://www.businesscreditbuilder.us/freeguide
LIMITED SEATING - RESERVE SEATING ONLY
Presented by Noel A. Booker Sr.
BusinessCreditBuilder.US
404.500.9687
|
more...
Free Atlanta Events going on Tomorrow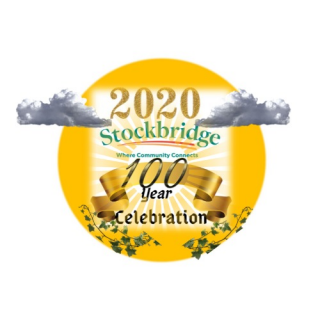 Thursday August 6, 2020 06:00 pm EDT
2020 is here!
The City of Stockbridge is celebrating 100 years strong this year. Join us for our Centennial Celebration Concert on Thursday, August 6, 2020, at 6 pm on the Stockbridge City Hall Lawn, 4640 North Henry Boulevard, Stockbridge, Georgia. FREE EVENT! This is our big year, Stockbridge, you don't want to miss this!
|
more...
---
More Free Atlanta Events this Week
No results for query.
---
---
---
Free Events in Atlanta