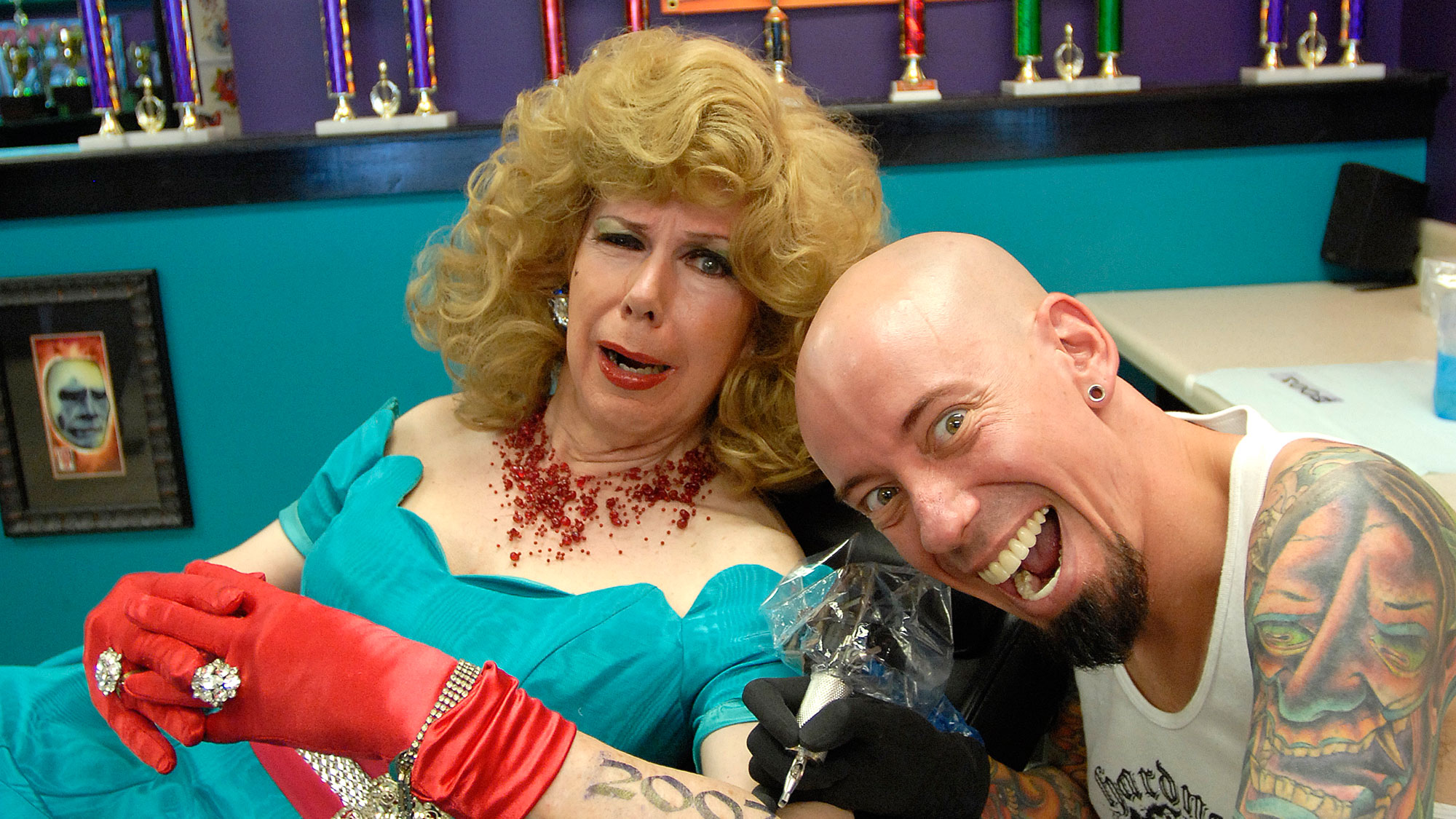 2007
Atlanta is a city defined by the push-and-pull between tradition and moving forever forward.
In the 2007 Best of Atlanta, we celebrate (and occasionally poke fun at) this dichotomy with the theme "timeless vs. trendy."
The yin-yang of the city is wonderfully captured in the photos by CL Staff Photographer Joeff Davis. The cover puts the timeless Diamond Lil (Critics' Pick for Best Old-School Drag Queen) together with the trendy Brandon Bond (Readers' Pick for Best Tattoo Artist and Best Local Troublemaker). Another photo comes from a wild shoot with the timeless Blondie (Readers' Pick for Best Stripper) and Atlanta's trendiest rock band, the Coathangers (Critics' Pick for Best New Local Music Act).
The section also features notable Atlantans who tell readers their favorite things about the city, including Andre 3000 of OutKast, Susan V. Booth, artistic director of the Alliance Theatre, and DJ Rob Wonder.
But at the heart of this year's issue is the CL staff, which draws upon its unique and special knowledge of the city to find the things that exemplify Atlanta's greatest traditions, along with cutting-edge people, places and things.
We bring you the Best of Atlanta, version 2007.
— Scott Freeman


Browse by Category