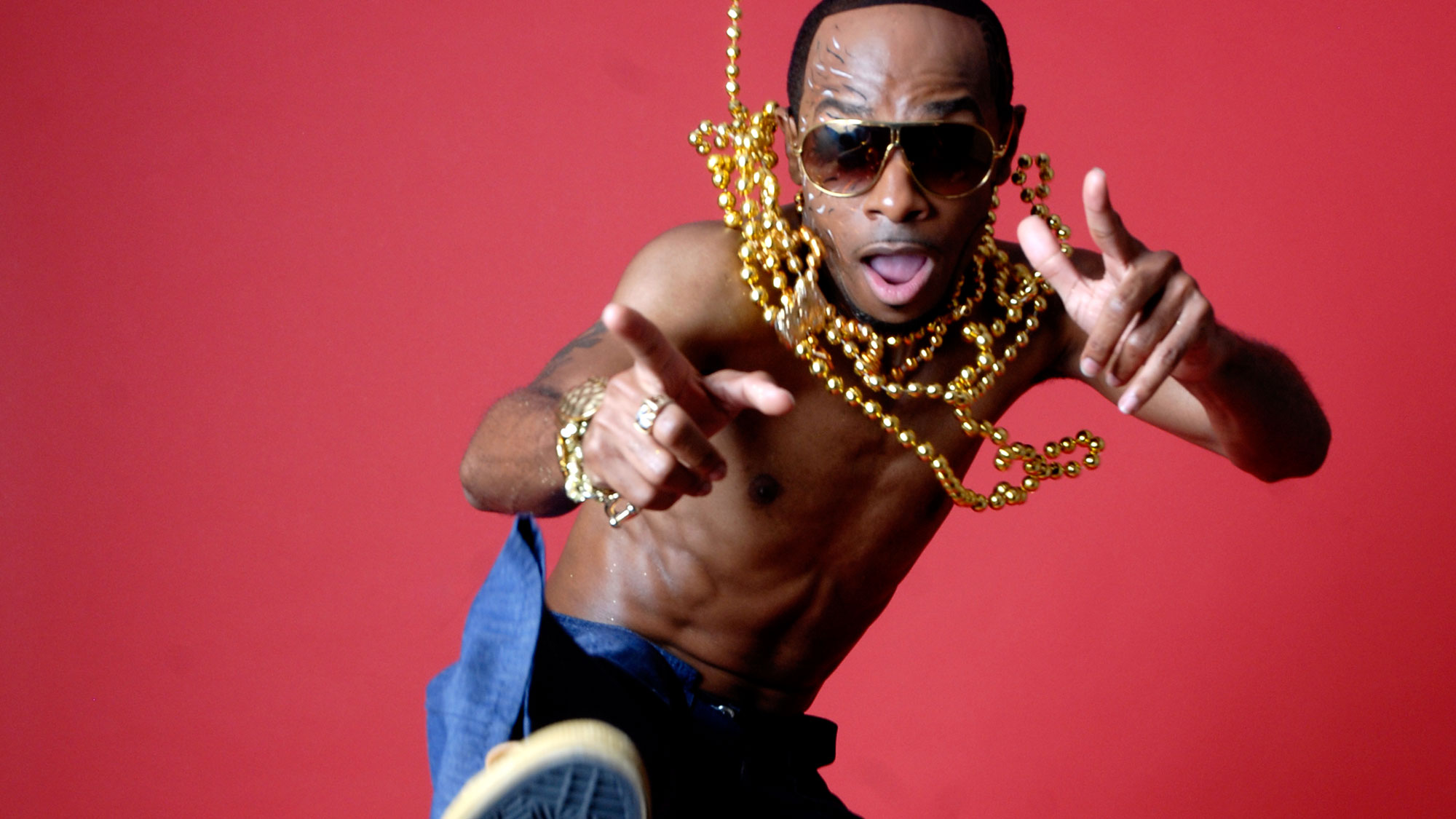 Poets, Artists & Madmen


Atlanta's cultural scene is a mirror image of the city itself: bustling with talent, flush with options, more than a little bit transient, certainly far-flung, but always full of surprises. There is a little bit of this over here, a little bit of that over there. There are all these seemingly disparate pieces, but without much of a unifying element.
So it goes in the cultural life of a still-growing New South city, where there will often be something old (the Fox Theatre), something new (BEEP BEEP Gallery), something borrowed (the High's Louvre exhibit) and something that might just blow you away (take your pick). This year's winners show that we are, indeed, a city that is alternately changing and staying the same. Sometimes it's both; what could be hipper than hanging out at that old battle axe of a drive-in, the Starlight? How cool is it to see an artist as red-hot as a Radcliffe Bailey or a Fahamu Pecou at the traditional High Museum?
We have a population just large enough to support the gonzo stylings of spoken-word guru the Subliminator one night and a theatrical tribute to the late newspaper columnist Celestine Sibley the next. With one foot in the past and another in the future, Atlanta's cultural scene may be a bit of a balancing act, but it's fun to watch straddle.
— David Lee Simmons
Browse by Category