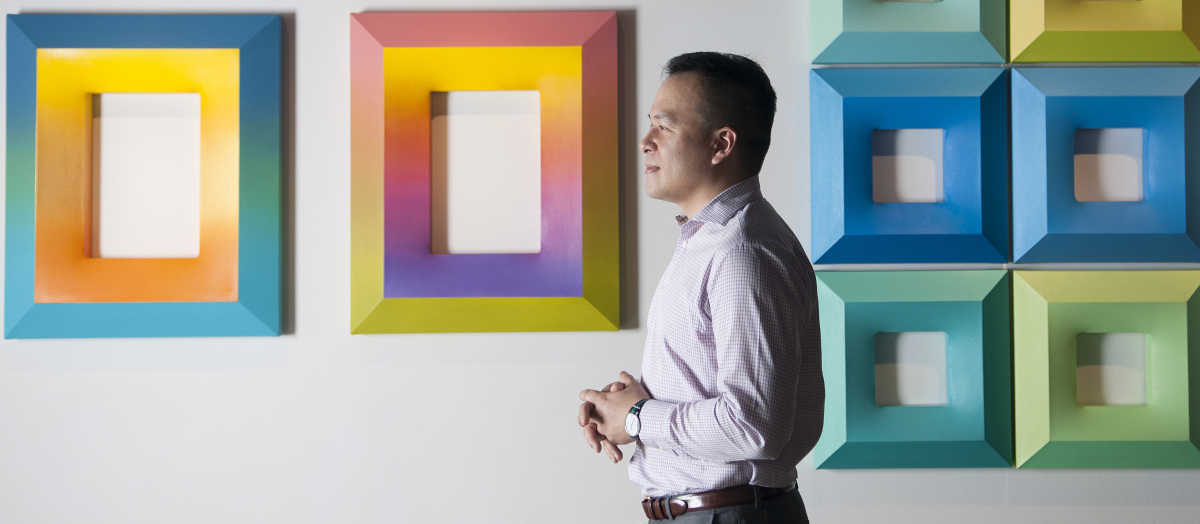 Poets, Artists & Madmen
The case could be made that 2017 was the year that art in Atlanta fought back — literally and figuratively.
Just look at what happened when City officials tried to exert undue control over murals being painted on private property: Local artists weren't having it, and a group took the matter to court and won; that's a literal fight.
On the metaphorical side of the equation, our fair city's assemblage of creators — perhaps in an attempt to stem a seemingly growing tide of homogeneous "art" that many fear comes with big-money development — broke with established entities, took their work to more nontraditional spaces, and stepped out of the shadows and into the spotlight in a big way.
The hope is that this creative clap back is more of a movement than a moment. In coming years, the ATL is only going to get more affluent and less-diverse in terms of population. But we've got faith that the work done by the Poets, Artists and Madmen highlighted in this edition of CL's Best of Atlanta will set the tone for our cultural progression as a city for generations to come.

— Carlton Hargro
---
Wednesday September 13, 2017 08:11 PM EDT
A brief history of the City's most recent war on public art |
more...
---
Browse by Category