Toscano and Sons Italian Market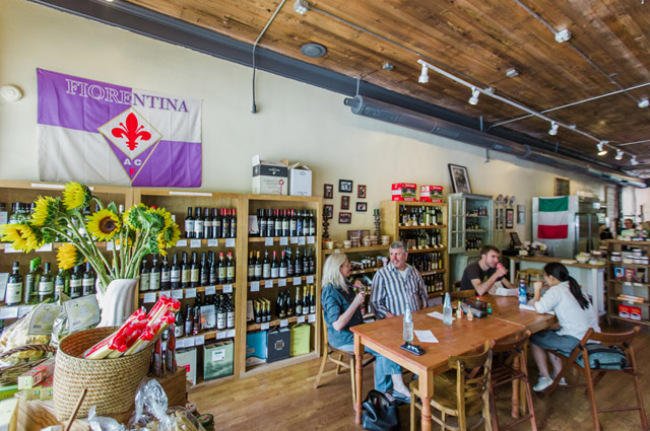 This location has been reported to be PERMANENTLY CLOSED.
Toscano's not only offers delicious Italian panini that are true Clark Howard bargains but also doubles as a deli that sells imported Italian delicacies – from cheeses to meats to wine.
1050 N. Highland Ave. N.E.
Atlanta
,
GA
30306
404-815-8383
Permanently