See our
guide to COVID-19 in Atlanta
(this page last updated )
Arches Brewing
Craft brewery specializing in old world beers such as German lagers and other European brews. Hours: Tues.-Thurs., 4-8 p.m.; Sat., 1-6 p.m.
Saturday November 21, 2020 01:00 PM EST
On Saturday, November 21st from 1 - 7 pm, Arches Brewing will be hosting our 5th Annual FAB (Fire - Art - Beer) Holiday Artisans Market!  In collaboration with S&S Fire Pits (www.ssfirepits.com) and @archesbrewingart, we will be featuring a curated section of local arts, vintage wares, gre... [
click here for more
]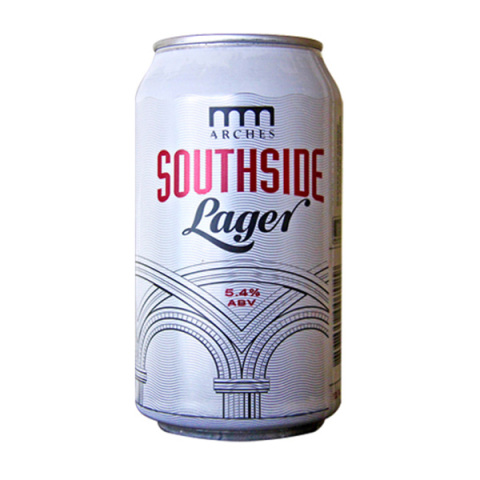 This American amber lager celebrates our grassroots beginning on the Southside. We first brewed this beer in 2005 at our East Point home brewery. It was one of our original and most cherished recipes. It was developed with a simple American grain bill to produce a profile which is light enough for S... |
more...
3361 Dogwood Drive
Hapeville
,
GA
30354
(678) 653-2739
archesbrewing.com
Brewery
COVID-19
Hours
Monday: 3:00 – 8:00 PM
Tuesday: 3:00 – 8:00 PM
Wednesday: 3:00 – 8:00 PM
Thursday: 3:00 – 8:00 PM
Friday: 2:00 – 10:00 PM
Saturday: 2:00 – 10:00 PM
Sunday: 1:00 – 7:00 PM