The Breman Museum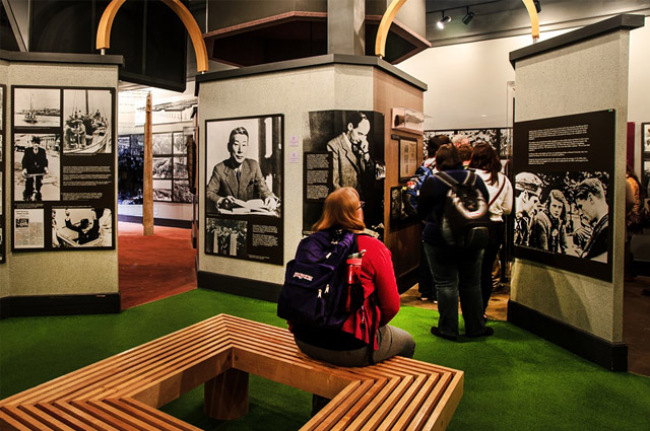 Extensive documents and profiles record Atlanta's Jewish history, making the museum the largest of its kind in the Southeast. Particularly notable for special exhibits that emphasize the value of tolerance and diversity.
Sunday March 19, 2023 04:00 PM EDT
Reuniting for a concert titled "Joe Alterman & Houston Person: Together Again" at the Breman Museum on March 19, pianist Alterman and saxophonist Person will dig into standards of the Great American Songbook. [
click here for more
]
USER SUBMITTED
1440 Spring St. N.W.
Atlanta
,
GA
30309
(678) 222-3700
thebreman.org
History Museum, Tourist Attractions
Hours
Monday: Closed
Tuesday: Closed
Wednesday: 1:00 – 4:00 PM
Thursday: 1:00 – 4:00 PM
Friday: 1:00 PM – 4:00 AM
Saturday: Closed
Sunday: 11:00 AM – 4:00 PM