The Breman Museum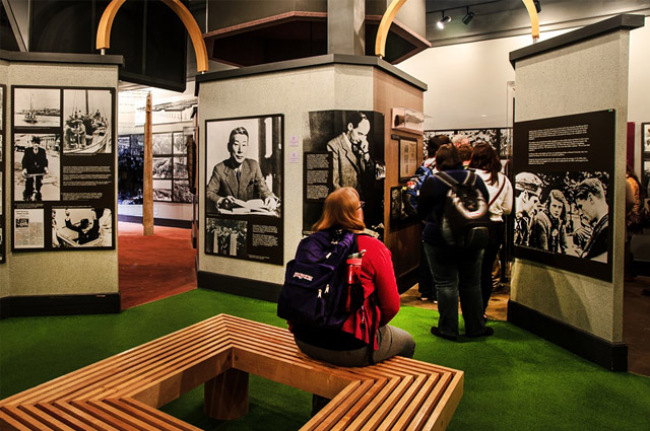 Extensive documents and profiles record Atlanta's Jewish history, making the museum the largest of its kind in the Southeast. Particularly notable for special exhibits that emphasize the value of tolerance and diversity.
Sunday November 7, 2021 02:00 pm EST
The Breman Museum and the MJCCA Book Fest In Your Living Room Present
Lucy Adlington, The Dressmakers of Auschwitz
ZOOM AUTHOR TALK AND Q & A // REGISTER HERE
At the height of the Holocaust twenty-five young inmates of the infamous Auschwitz-Birkenau concentration camp—mainly Jewish women and gi...
Cost: Free
1440 Spring St. N.W.
Atlanta
,
GA
30309
(678) 222-3700
thebreman.org
History Museum, Tourist Attractions