Coan Park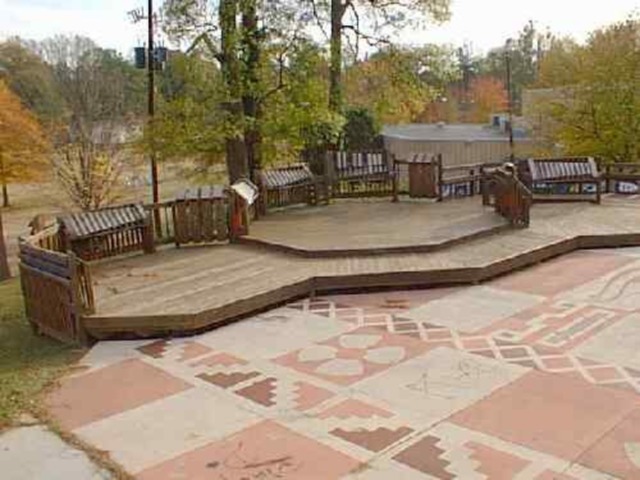 The 13-acre park offers a pavilion with grill, a playground, ballfield and bleachers, a basketball court, and lighted tennis courts.
Friday November 14, 2014 07:00 PM EST
Kate's Club is an Atlanta-based nonprofit organization that empowers children and teens facing life after the death of a parent or sibling by providing social and emotional grief support services to children. During the annual Memory Walk, the community walks together to support children and their... [
click here for more
]
Friday July 25, 2014 08:00 PM EDT
2nd Annual KMA Health & Back to School Community FairHealth & Wellness Screening by Medical Specialists in Heart, Kidney, Diabetes, Cancer, Skin, Foot, Eye, Dental, Chiropractic, Pediatrics, Ear Nose &Throat, and Allergy.Back to School Supplies and Support for Students Community Awa... [
click here for more
]
1530 Woodbine Ave.
Atlanta
,
GA
30317
(404) 546-6813
atlantaga.gov
Park
Hours
Monday: 6:00 AM – 11:00 PM
Tuesday: 6:00 AM – 11:00 PM
Wednesday: 6:00 AM – 11:00 PM
Thursday: 6:00 AM – 11:00 PM
Friday: 6:00 AM – 11:00 PM
Saturday: 6:00 AM – 11:00 PM
Sunday: 6:00 AM – 11:00 PM