Colletta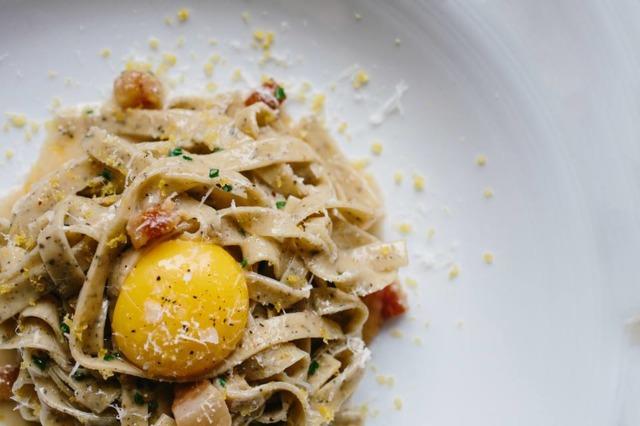 Thursday October 17, 2019 05:00 pm EDT
Head up to Alpharetta for Colletta's favorite day of the year – National Pasta Day! On Thursday, October 17, from 5 to 10 p.m., the Italian restaurant will be celebrating the holiday with its famous spaghetti and meatballs for just $12! Guests can round out the meal with Colletta's thoughtfully-cura...
Cost: No Cover
Sunday May 12, 2019 10:00 am EDT
Serving brunch just twice per year, Mother's Day makes the cut at Colletta – and it's not to be missed at this Avalon Italian spot. Treat mom to a buffet brunch including favorites like shrimp + grits, pan seared banana bread and breakfast pizza, offered from 10 a.m. to 3 p.m., or get out for a Sund...
Cost: $15-$35
90 Third St.
Alpharetta
,
GA
30009
(678) 722-8335
collettarestaurant.com
array(2) {
  [0]=>
  string(3) "126"
  [1]=>
  string(3) "150"
}

Food,Entertainment Business
Hours
Monday: 11:00 AM – 2:30 PM, 5:00 – 10:00 PM
Tuesday: 11:00 AM – 2:30 PM, 5:00 – 10:00 PM
Wednesday: 11:00 AM – 2:30 PM, 5:00 – 10:00 PM
Thursday: 11:00 AM – 2:30 PM, 5:00 – 10:00 PM
Friday: 11:00 AM – 2:30 PM, 5:00 – 11:00 PM
Saturday: 12:00 – 3:30 PM, 5:00 – 11:00 PM
Sunday: 5:00 – 9:00 PM