Creative Loafing Atlanta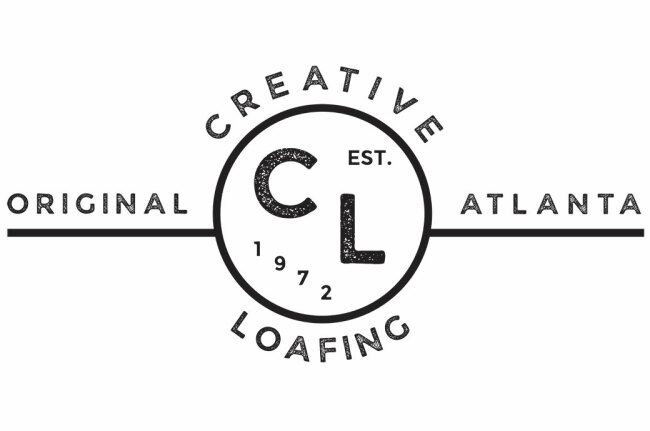 Creative Loafing is the best source for events in Atlanta, Atlanta Restaurants, Atlanta concerts and shows, Atlanta Visual Arts reviews, Atlanta news and opinion. Online and paper edition (special issues 4x per year).
John Lewis Poster designed by local illustrator Bill Mayer to celebrate the life of John Lewis. Back of the poster features the letter to Dr. Martin Luther King from John. |
more...
Hours
Monday: 9:00 AM – 5:30 PM
Tuesday: 9:00 AM – 5:30 PM
Wednesday: 9:00 AM – 5:30 PM
Thursday: 9:00 AM – 5:30 PM
Friday: 9:00 AM – 5:30 PM
Saturday: Closed
Sunday: Closed