Fulton Cotton Mill Loft Apartments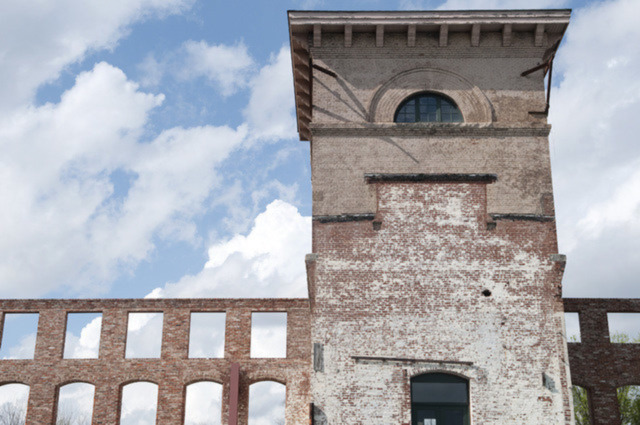 Once a cotton mill, the old brick building looming over Cabbagetown is now an apartment complex with striking views of the Atlanta skyline and (we hear) a pretty sick ass pool.
Friday December 6, 2013 07:00 PM EST
Join The Stacks at Fulton Cotton Mill for their 7th annual Artist Tour. With over 20 unique lofts and 25 artists presenting their work in mediums such as photography, jewelry, functional art and more. Attendees will enjoy a visual and actual feast as there will be food and drink samples from over 10...
Cost: $10
Hours
Monday: 9:00 AM – 5:00 PM
Tuesday: 9:00 AM – 5:00 PM
Wednesday: 9:00 AM – 5:00 PM
Thursday: 9:00 AM – 5:00 PM
Friday: 9:00 AM – 5:00 PM
Saturday: Closed
Sunday: Closed