Le Bilboquet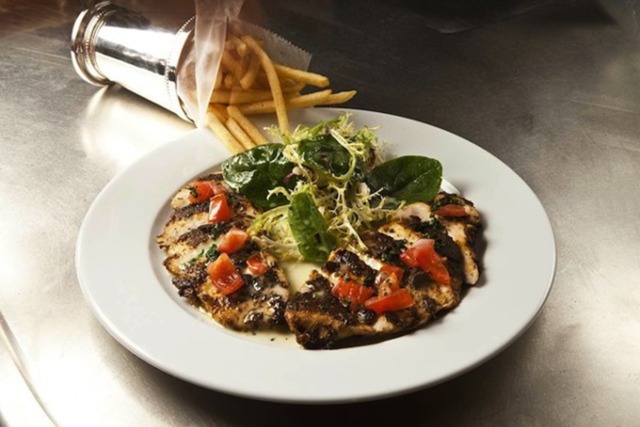 This is the only free-standing restaurant in the Buckhead Atlanta development. They will showcase French fare and menu favorites from their original New York Location. Executive chef Julien Jouhannaud, who worked under Michelin star chef Alain Ducasse, oversees the "culinary direction" of the restaurant, while Jean Louis Sangare will be its acting chef de cuisine. Sangare has been with the original Le Bilboquet in New York for 15 years. Expect variations on traditional French fare include Cajun chicken with pomme frites, foie gras terrine, filet mignon, and mushroom risotto.
Thursday March 21, 2019 06:30 pm EDT
Le Bilboquet welcomes Spring with a wine dinner hosted by John Boich of the Napa Valley-based Boich Family Cellar. To accompany the Cellar's selection of Chardonnay and Cabernets, Le Bilboquet will be serving an expertly-curated menu featuring a daurade ceviche, braised veal cheeks and a marinated l...
Cost: $85
3050 Peachtree Road N.E.
Atlanta
,
GA
30305
(404) 869-9944
lebilboquetatlanta.com
array(1) {
  [0]=>
  string(2) "91"
}

Restaurant