Plaza Fiesta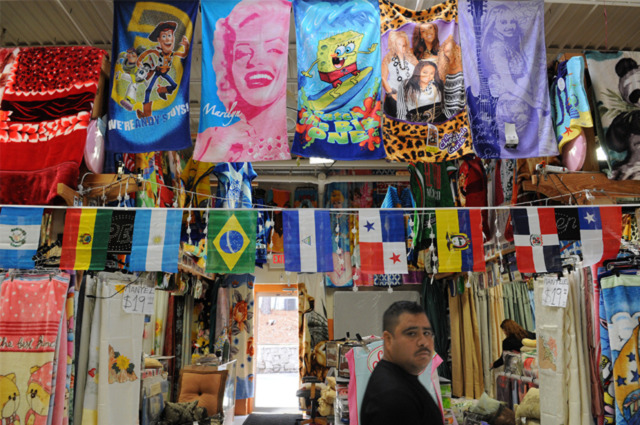 The once-doomed strip mall now houses more than 200 shops that offer everything from cowboy hats and ornate belt buckles to frilly dresses, cheap shoes, and chili-flavored lollipops. It's really got something for everyone.
Friday July 12, 2019 07:30 pm EDT
Experience the thrill of daring acrobats, human cannonballs, and silly clowns! Circo Vasquez is pitching its tent right here in Atlanta and bringing a jaw-dropping performance. This innovative circus performs stunning acts, comedy skits, and animal shows ー all in Spanish!
Cost: $15-$60
4166 Buford Highway N.E.
Atlanta
,
GA
30345
(404) 982-9138
plazafiesta.net
array(1) {
  [0]=>
  string(3) "114"
}

Food,Shopping
Hours
Monday: 11:00 AM – 8:00 PM
Tuesday: 11:00 AM – 8:00 PM
Wednesday: 11:00 AM – 8:00 PM
Thursday: 11:00 AM – 8:00 PM
Friday: 11:00 AM – 8:00 PM
Saturday: 10:30 AM – 8:00 PM
Sunday: 10:30 AM – 8:00 PM