Seed Kitchen & Bar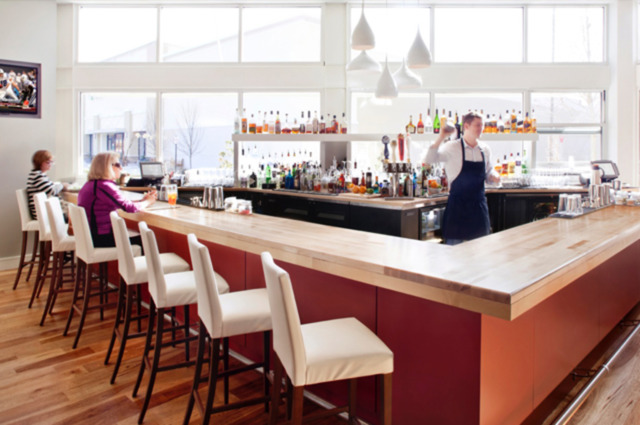 Doug Turbush's menu focuses on modern American cuisine with international touches.
Sunday June 26, 2016 08:00 pm EDT
Seed Kitchen & Bar, Drift Fish House & Oyster Bar, and Haus Alpenz are coming together this summer to present an amazing dining experience. Doug Turbush has created a five course menu that pairs perfectly with David Peek and Jose Pereiro's cocktail selections.
Cost: $99
Friday November 6, 2015 07:00 pm EST
Seed Kitchen & Bar is celebrating its fourth birthday, and the restaurant is celebrating with a special three-course menu available from Monday, November 2 through Saturday, November 7. And to make the event truly memorable, a portion of the proceeds will benefit Share Our Strength, a national nonpr...
Cost: The cost is $35 per person, plus tax and gratuity.
1311 Johnson Ferry Road
Marietta
,
GA
30068
(678) 214-6888
eatatseed.com
Restaurant
Hours
Monday: 11:30 AM – 10:00 PM
Tuesday: 11:30 AM – 10:00 PM
Wednesday: 11:30 AM – 10:00 PM
Thursday: 11:30 AM – 10:00 PM
Friday: 11:30 AM – 11:00 PM
Saturday: 11:30 AM – 11:00 PM
Sunday: 10:00 AM – 10:00 PM