Seed Kitchen & Bar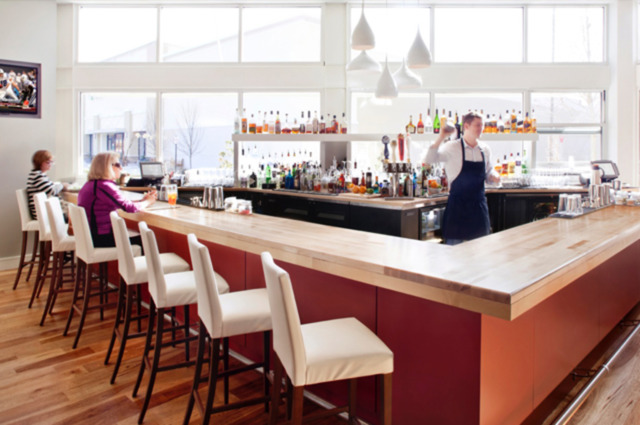 Doug Turbush's menu focuses on modern American cuisine with international touches.
Thursday December 30, 2021 12:00 am EST
Host friends & family at Seed Kitchen & Bar, Stem Wine Bar and Drift Fish House & Oyster Bar this holiday season. Make your event one to remember at one of our award-winning restaurants. We're here to take the worry out of planning, and customize your celebration to make it unforgettable for both yo...
Cost: Free
1311 Johnson Ferry Road
Marietta
,
GA
30068
(678) 214-6888
eatatseed.com
Restaurant
Hours
Monday: 11:30 AM – 10:00 PM
Tuesday: 11:30 AM – 10:00 PM
Wednesday: 11:30 AM – 10:00 PM
Thursday: 11:30 AM – 10:00 PM
Friday: 11:30 AM – 11:00 PM
Saturday: 11:30 AM – 11:00 PM
Sunday: 10:00 AM – 10:00 PM