See our guide to COVID-19 in Atlanta (this page last updated )
Temporarily closed; list of rescheduled and canceled shows available
Terminal West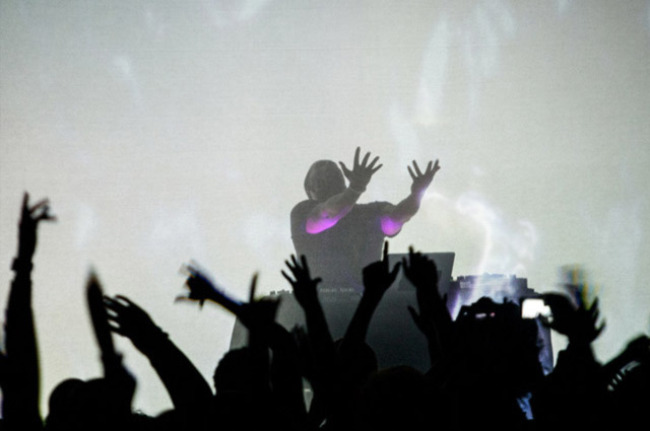 As part of the King Plow Arts Center, Terminal West has become the Westside's premier live music venue, giving equal stage time to hip-hop, indie rock, EDM, pop music, and singer-songwriter fare. Check out the lunch and dinner menu at the venue's Stationside restaurant next door for plenty of fodder for vegetarians and carnivores alike. And even if you're a non-smoker, taking a break from the music to hang out on the smoking deck while watching trains go by is a good time on any summer night.
Thursday May 13, 2021 07:00 pm EDT
Out in the Storm, Katie Crutchfield's fourth album as Waxahatchee and her second release with Merge, is the blazing result of a woman reawakened. Her most autobiographical and honest album to date, Out in the Storm is a self-reflective anchor in the story of both her songwriting and her life.
Cost: $20
Friday June 4, 2021 08:00 pm EDT
Formed in 2003, The Hold Steady have released seven albums, numerous singles and played over 1000 shows. The Brooklyn-based band has performed in all 50 states in the USA, nearly every province in Canada and throughout Europe and Australia.
Cost: $40
Monday October 25, 2021 08:00 pm EDT
For Sugar At The Gate, their third and most ambitious album to date, Montreal's TOPS peaced out to LA. They lived and recorded at "Glamdale", a mini-mansion and former brothel located in the Jewel City, Glendale, CA. The unassuming record unfolds slowly, taking time to reveal itself. 
Cost: $16
887 West Marietta St. N.W.
Atlanta
,
GA
30318
(404) 876-5566
terminalwestatl.com
Night Club, Live Music Club
Country, Music Portal, COVID-19