The Pig & The Pearl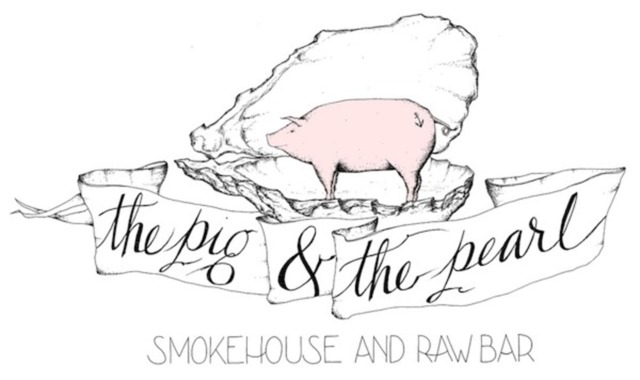 Come for surf or turf in a big southern way.. chef Todd Richards has a wide range of things on his menu from mac n cheese to sashimi. The food presentations are fancy, but the dress is casual. Feel free to bring the whole family. The Pig and the Pearl also does takeout.
Friday February 22, 2019 06:30 pm EST
Does wine confuse you? Want to know more but don't know where to begin? We will be tasting through basic varietals, ​discussing the ABCs of Wine! 7 Wines, Light Pairings & Reception Afterward!
Cost: $50
1380 Atlantic Drive
Atlanta
,
GA
30363
(404) 541-0930
thepigandthepearl.com
array(2) {
  [0]=>
  string(3) "111"
  [1]=>
  string(3) "149"
}

Food
Hours
Monday: 11:30 AM – 9:00 PM
Tuesday: 11:30 AM – 9:00 PM
Wednesday: 11:30 AM – 10:00 PM
Thursday: 11:30 AM – 10:00 PM
Friday: 11:30 AM – 11:00 PM
Saturday: 11:30 AM – 11:00 PM
Sunday: 11:30 AM – 9:00 PM