Twisted Soul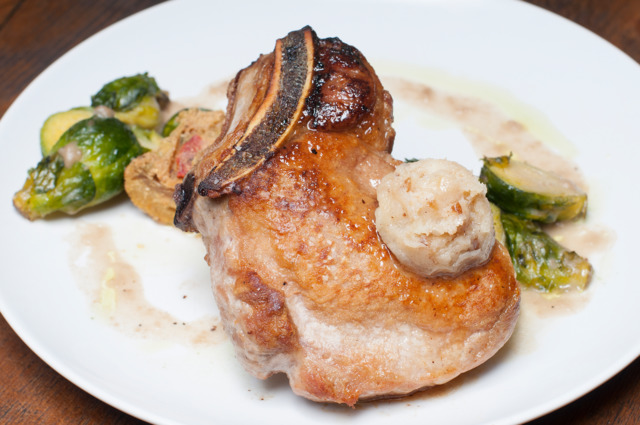 Deborah VanTrece, formerly of Edible Art, presents this Southern style restaurant with a twist. Expect menu items like cocoa-crusted rack of lamb with sweet potato pone and spoonbread, shrimp and crab fritters, seafood paella macaroni, and barbecue chicken spring rolls.
Sunday December 9, 2018 08:00 pm EST
Venue: 321 Edgewood Ave Atlanta, GA 30312 This holiday season, join Twisted Soul at A CHRISTMAS DINNER PARTY: PARISIAN NIGHTS as they call on the Atlanta community to provide new and unwrapped toys to local women and children's shelters around the city. The party will have an open bar featuring an ...
Cost: $40