Urban Oasis Bed and Breakfast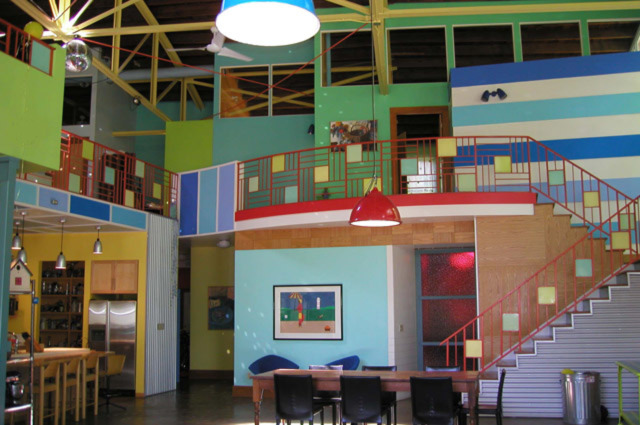 The Urban Oasis is a 5,400-square-foot loft located in Inman Park. Guests experience a different type of modern Southern living in the middle of the hip, vibrant neighborhood near Downtown. Proprietors Judi Knight and Duane Solem love to entertain, and visitors will feel like guests in their home.
Thursday October 13, 2011 08:00 pm EDT
This 8 hour intensive covers Photoshop and photography basics as well as how to effectively brand yourself as a blogger through press kits, business cards, and presentation skills. The course includes wifi, a catered breakfast & lunch, and assorted surprises. The cost for this class is $499.
Cost: $499
Hours
Monday: 10:00 AM – 10:00 PM
Tuesday: 10:00 AM – 10:00 PM
Wednesday: 10:00 AM – 10:00 PM
Thursday: 10:00 AM – 10:00 PM
Friday: 10:00 AM – 10:00 PM
Saturday: 10:00 AM – 10:00 PM
Sunday: 10:00 AM – 10:00 PM