Stem Wine Bar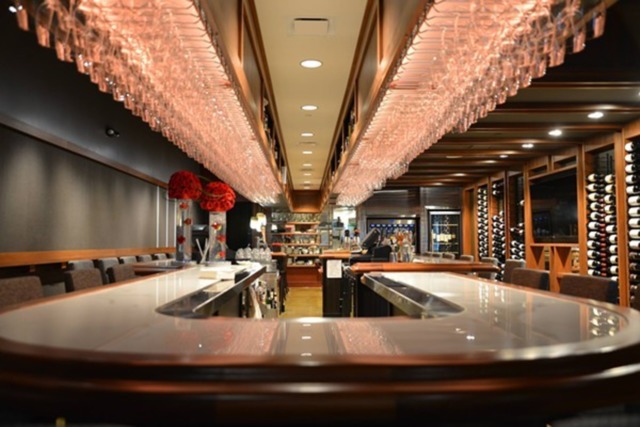 Doug Turbush of Seed Kitchen & Bar and sommelier Jason Raymond have created a new wine bar with more than 45 different selections.
Wednesday February 2, 2022 06:00 pm EST
Join Stem Wine Bar for our February wine tasting events! Chef Melissa has prepared 6 small bites to pair perfectly with our very own Advanced Sommelier Brian Teague's selections of wines from the prestigious wine regions in France, Italy, and Spain. Wednesdays and Thursdays in February from 6-7:30...
Cost: $50
1311 Johnson Ferry Road
Marietta
,
GA
30068
(678) 214-6888
stemwinebar.com
Bar or Pub
Hours
Monday: Closed
Tuesday: Closed
Wednesday: 5:00 – 9:00 PM
Thursday: 5:00 – 9:00 PM
Friday: 5:00 – 10:00 PM
Saturday: 5:00 – 10:00 PM
Sunday: Closed