Garden Hills Recreation Center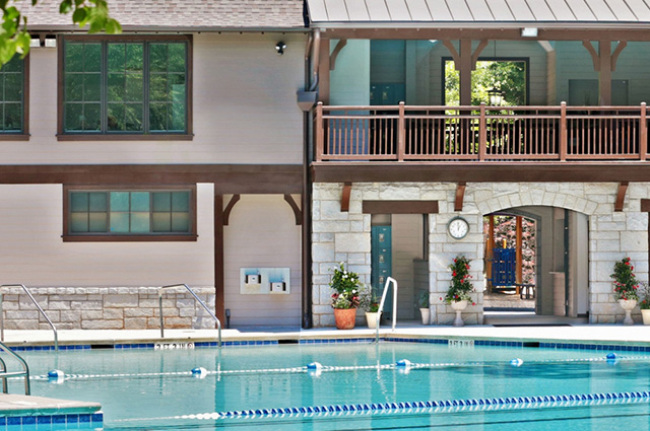 Garden Hills Pool
The pool is a great
success story
between the Garden Hills Neighborhood, Park Pride and the City of Atlanta. From Park Pride: We have 14 member volunteer board of directors who are responsible for making the Garden Hills Pool run. They work tirelessly to provide this facility for the community. It is a labor of love, but each of them knows the impact that the Garden Hills Pool has for the City of Atlanta. All of them for nervous when we committed to this project, and few of them had the resources to help raise the funds.
Sunday September 11, 2016 02:00 PM EDT
Join Gems of the Heart (a program of Manna Fund) for a fun gathering over tea, which includes crafts that encourage healthy self-talk, mother/daughter communication, and empowerment activities all while making crafts and having fun! Local vendors and jewelers will also be in attendance, and will don... [
click here for more
]
Originally a city-owned property, this sleepy Buckhead community took action in the '80s and bought the pool. Now it serves as the de facto neighborhood gathering place, along with the wooden clubhouse, which stood since the '30s until a recent fire swallowed it up. Open all summer long, memberships... |
more...