The Lost Druid Brewery
A NEW ERA IN GEORGIA BEER
The Lost Druid is the first own-premise brewery in Avondale Estates, Georgia. Featuring a community-centric taproom and a shareable/small plate-oriented kitchen, The Lost Druid will become your new favorite local beer venue for both daily socializing and special occasions.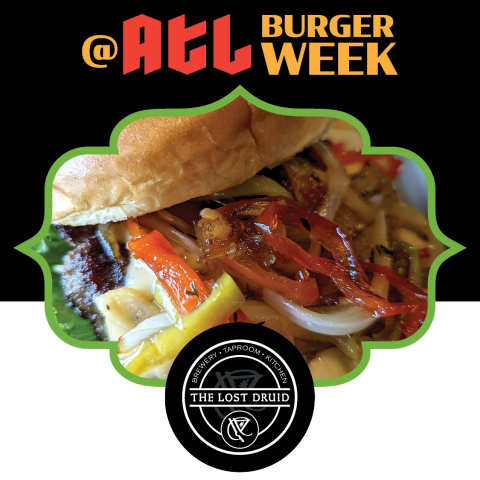 Sweet & Spicy Druid Burger:
Our tri-blend patty is cooked to perfection and topped with a special pepper and onion blend with beer cheese on a buttered brioche bun. The pepper blend is the ideal combination of sweetness and spice to tantalize your taste buds!
Side: Kettle Chips
|
more...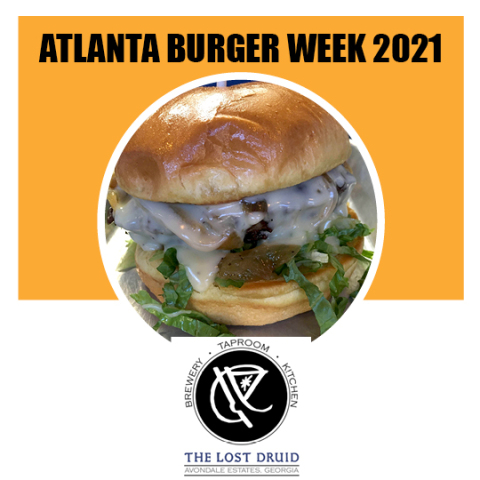 Burger:
The White Bull is a 1/2lb blended brisket/chuck/short rib patty with caramelized onions, roasted garlic infused smoked gouda fondue, and romaine lettuce on a buttered brioche roll.
Side: Kettle Chips
|
more...
2866 Washington St
Avondale Estates
,
GA
30002
(404) 998-5679
thelostdruid.com
Brewery
Hours
Monday: Closed
Tuesday: 4:00 – 9:00 PM
Wednesday: 4:00 – 9:00 PM
Thursday: 4:00 – 9:00 PM
Friday: 4:00 – 10:00 PM
Saturday: 11:30 AM – 10:00 PM
Sunday: 11:30 AM – 7:00 PM