Cacao Atlanta Chocolate Company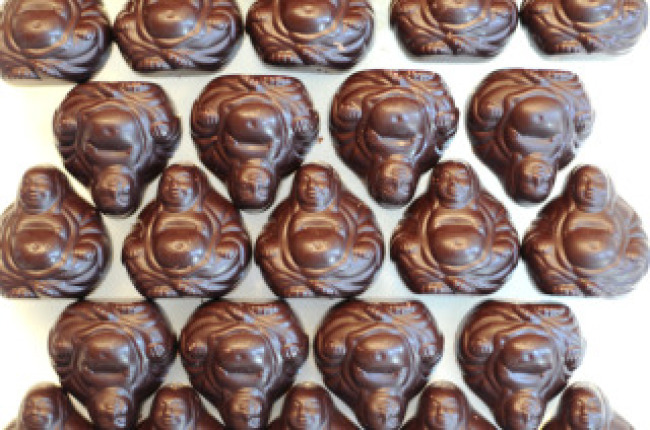 This Atlanta sweets shop expands to the Westside with its factory and factory store. The shop takes a bean-to-bar approach crafting their chocolate. Expect the same treats you would from the other locations, like hot cocoa mix, Himalayan sea salt bars. Tours at noon on Friday.
202 Permalume Place N.W.
Atlanta
,
GA
30318
(404) 221-9090
cacaoatlanta.com
array(2) {
  [0]=>
  string(3) "149"
  [1]=>
  string(3) "111"
}

Food
Hours
Monday: 9:00 AM – 4:00 PM
Tuesday: 9:00 AM – 4:00 PM
Wednesday: 9:00 AM – 4:00 PM
Thursday: 9:00 AM – 4:00 PM
Friday: 9:00 AM – 4:00 PM
Saturday: Closed
Sunday: Closed