EBD4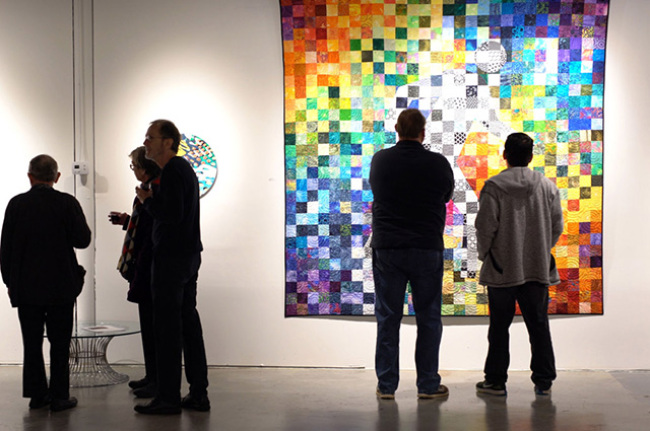 EBD4 is an industrial space for creatives in Chamblee. From EBD4's website: "It brings a fresh approach and a creative vibe to metro Atlanta's contemporary art scene. It offers a platform to examine edgy, daring and thought-provoking contemporary artwork, which traditionally may not be available in a commercial setting."
Saturday October 12, 2019 07:00 pm EDT
Clifton Sanctuary Ministries along with Atlanta Community Food Bank will be holding a fundraising event featuring photographs from esteemed photographer Al Clayton. This exhibit will include a series of photographs titled Bum Raps that depicts homeless residents in Atlanta in the 1980's. The displa...
Cost: $75
2382 Chamblee Tucker Rd
Chamblee
,
GA
30341
(404) 667-1902
ebd4.com
Art Gallery