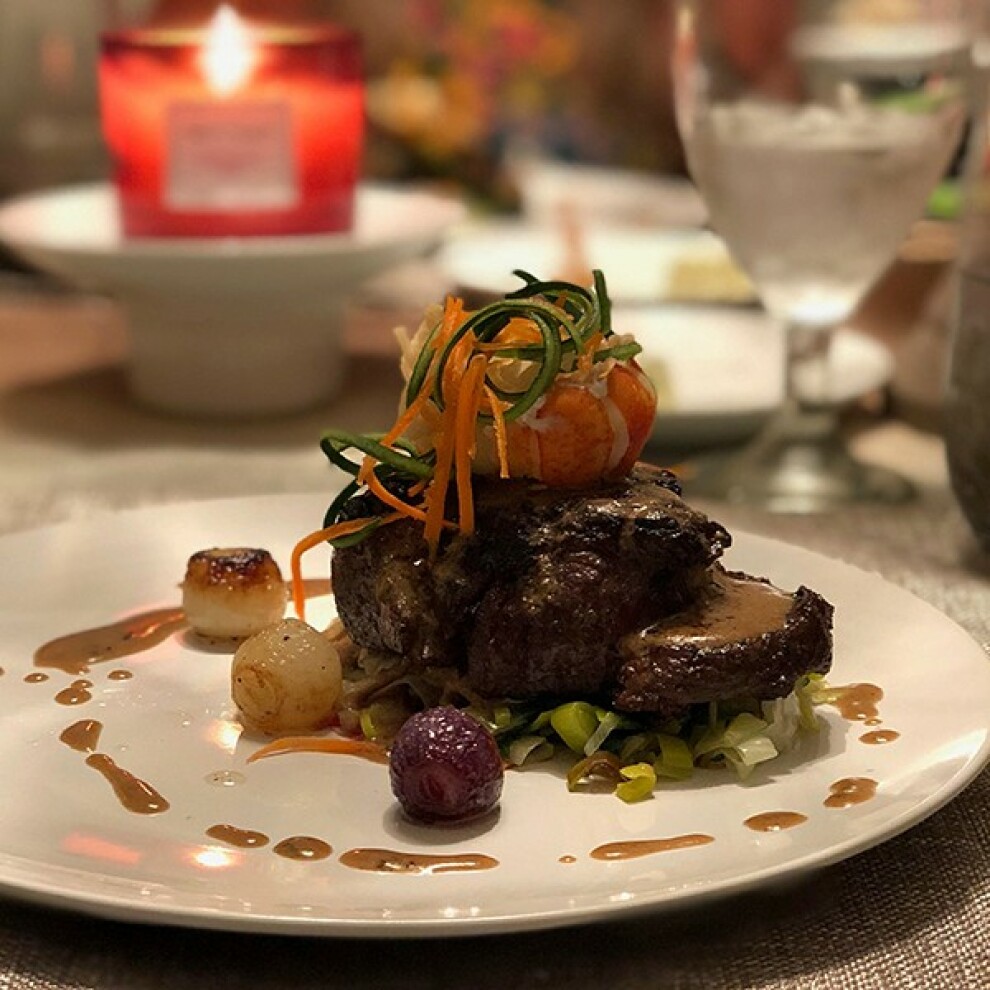 Price: 395
Be pampered in your own home! Relax and enjoy while your personal chef brings dinner to your table. You'll choose the perfect menu from our selections, and your chef will come to the home about 2-3 hours before the scheduled dinner time to set the table, cook your meal, then each course will be served to you as if you're in a fancy restaurant, and of course, the chef will clean up everything afterwards. Select your favorite bottle of wine (or let us recommend one!), and relax for an enjoyable evening in the comfort of your own home!
Buy it here: atlantapersonalchefservice.com
Contact: info at atlchefs.com
Items Over $300
About the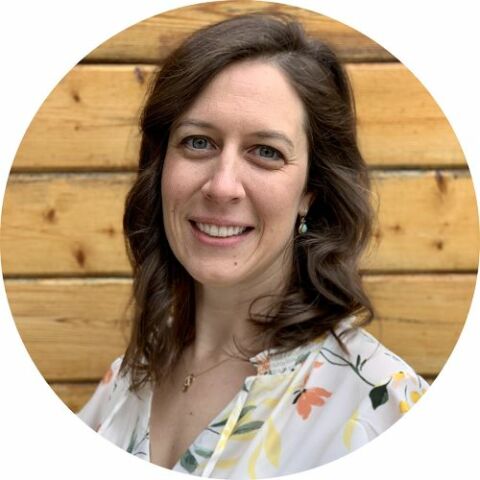 Amy Patricio Owner & Founder of Atlanta Personal Chef Service
Hello fellow Atlantas! I am the owner and founder of Atlanta Personal Chef Service. My journey began over nine years ago, with the mission to bring busy families back to the dinner table. Today, our purpose expands beyond just helping families, but to supporting both our clients and our chef team ... |
more...
array(2) {
  [0]=>
  string(4) "1389"
  [1]=>
  string(3) "543"
}

About the store
Return to the gift guide