Miso Izakaya - Permanently Closed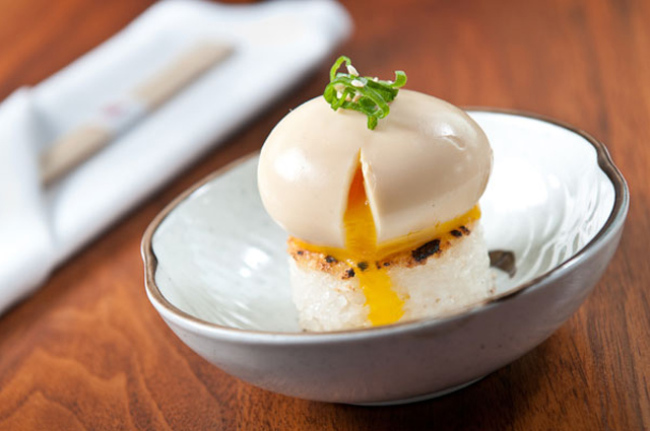 Call:
MISO IZAKAYA CLOSED PERMANENTLY ON JULY 28, 2018:
The menu of small plates at this Japanese pub, almost all $5-$10, begs exploration and encourages sharing among friends. Miso's menu spans a variety of mini-genres: Japanese standards, Mantou-style steamed buns, fusion-y salads, Chinese veggie dishes, Korea-by-way-of-Japan grilled meats, and typical sushi bar maki. Great cocktails.