Dailies & Sides Restaurant @ Pullman Yards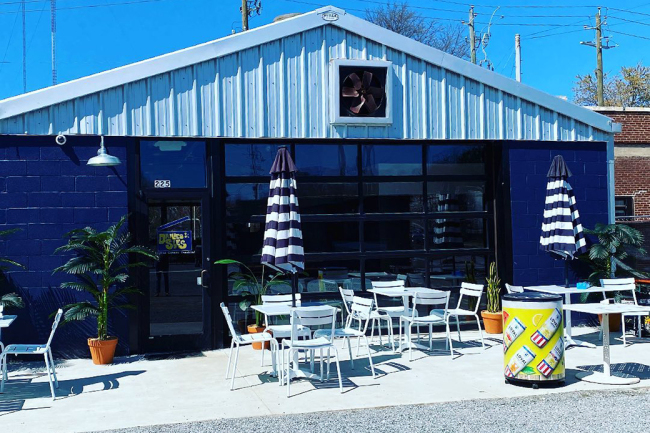 Call:
Million Dollar Chili:
A hearty, tomato based chili made with 100% Black Angus beef, kidney beans, and a house blend of secret spices. This classic style chili is sure to satisfy along with a side of BBQing bread or corn bread, topped with cheddar cheese and onions.
|
more...