Hopdoddy Burger Bar (3 Locations)
Burger Bar & Grill with 3 locations in the Metro Atlanta area.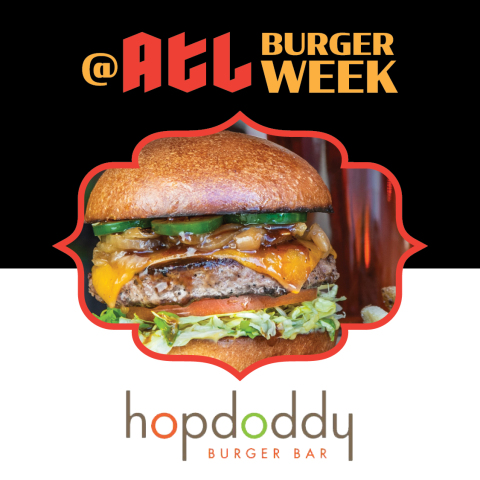 Goodnight Good Cause:
Hopdoddy beef patty topped with Tillamook cheddar cheese, caramelized onions, jalapeños, caffeinated BBQ sauce, doddy mayo, lettuce & tomato on a fresh baked bun. Served with side of hand-cut fries.
A portion of the proceeds from our Goodnight Good Cause Burger support the ... |
more...