Double Zero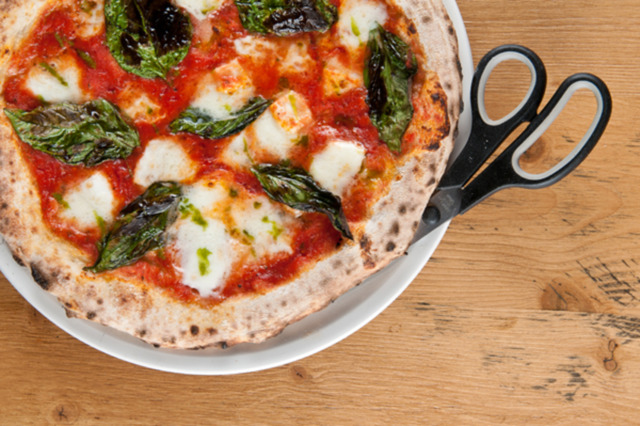 Once known for its signature selection of authentic Neapolitan-style pizzas, Double Zero relocated from Sandy Springs to Emory Village in 2016. Expect a few Neapolitan pies and many more modern Italian small plates and entres.
Thursday October 31, 2019 06:00 pm EDT
Categories: Halloween On Thursday, October 31st at 6PM, join us for a class featuring the art of making Neapolitan pizza on our beautiful hand-crafted Stephano Ferrara ovens from Naples! Because it's Halloween, this pizza class is getting a little boo'zey! In addition to learning how to make your ow...
Cost: $49
1577 N. Decatur Road
Atlanta
,
GA
30307
(404) 991-3666
doublezeroatl.com
array(2) {
  [0]=>
  string(3) "149"
  [1]=>
  string(2) "99"
}

Food
Hours
Monday: 5:00 – 9:00 PM
Tuesday: 5:00 – 10:00 PM
Wednesday: 5:00 – 10:00 PM
Thursday: 5:00 – 10:00 PM
Friday: 5:00 – 10:00 PM
Saturday: 5:00 – 10:00 PM
Sunday: 5:00 – 9:00 PM