See our guide to COVID-19 in Atlanta (this page last updated )
Regular takeout and delivery available. Cold vacuum-sealed barbecue and sides catering available for storage or reheat. Pickup at commissary or delivery within a five-mile radius of midtown Atlanta
Fox Bros. Bar-B-Q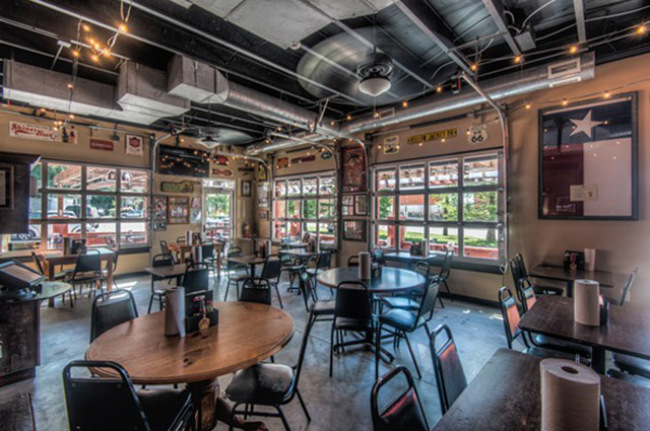 The mega-popular barbecue joint serves up super-smoky ribs, pork, chicken and brisket that inspires passionate barbecue love on good days. The atmosphere the brothers have created is admirable, turning the space into what feels like a genuine Texas shack.
Friday June 26, 2020 11:00 am EDT
The Fox Bros. Catering Team is here to help your July 4th celebration go out with a bang! Customize your BBQ spread with options including brisket, ribs, pulled pork, and sides that are portioned by your party size and available to pick-up hot or cold with reheating instructions. Please visit their ...
Cost: No Cover
Monday September 9, 2019 11:00 am EDT
Join Fox Bros Bar-B-Q and Taqueria del Sol as they team up for a week of giving benefiting Hogs for the Cause, the leading provider for families fighting pediatric brain cancer. From September 9-15, guests can enjoy the "Hogs for the Cause Taco" with smoked pork from Fox Bros. Bar-B-Q served with Ch...
Cost: No Cover
1238 DeKalb Ave. N.E.
Atlanta
,
GA
30307
(404) 577-4030
foxbrosbbq.com
array(1) {
  [0]=>
  string(2) "93"
}

Barbecue
COVID-19