Charis Books & More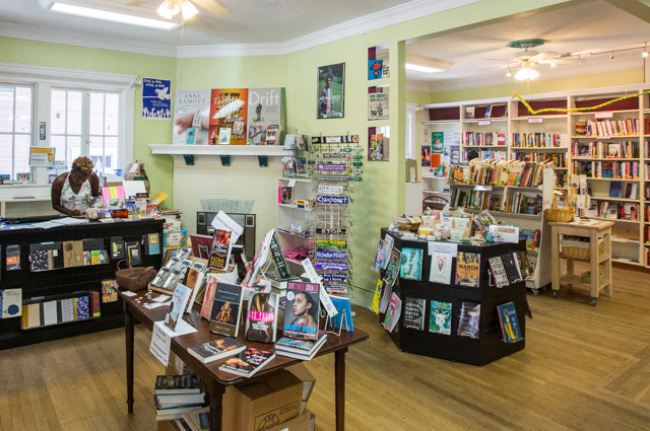 Atlanta's long-running lesbian/feminist/mystic bookstore also stocks CDs, gifts and jewelry, and hosts frequent in-store events.
Thursday June 25, 2020 07:00 pm EDT
The Black Feminist Book Club reads books by amazing Black women writers, centers the discussion from Black feminist perspectives, and celebrates classic and contemporary Black women authors across genres and styles, all in the comfort of an awesome gem of a feminist bookstore! Charis Circle board ch...
Cost: Free, donations encouraged
Hours
Mon. - Sat. 11 a.m. - 7 p.m.
Sun. 11 a.m. - 6 p.m.