A Cappella Books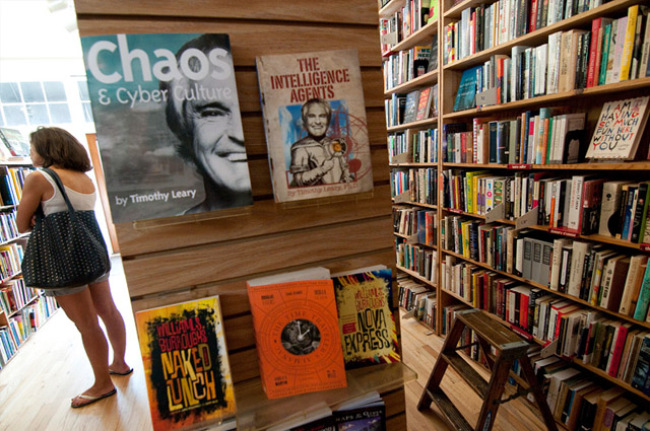 The long-lived indie shop boasts new/used offerings focusing on leftist politics, Beat writers, and art/music/underground lit. A Cappella hosts author signings and live music events.
Monday December 16, 2019 08:00 pm EST
A Cappella Books celebrates its 30th Anniversary with a benefit concert for Common Good Atlanta!Join us at the Variety Playhouse on Monday, December 16, at 8 p.m. as we mark our 30th year with a special night of music featuring a solo set by Cat Power singer-songwriter, Chan Marshall.Atlanta's own W...
Cost: $30-$45
208 Haralson Ave. N.E.
Atlanta
,
GA
30307
(404) 681-5128
acappellabooks.com
array(1) {
  [0]=>
  string(3) "102"
}

Shopping, Book Stores