See our
guide to COVID-19 in Atlanta
(this page last updated )
A Cappella Books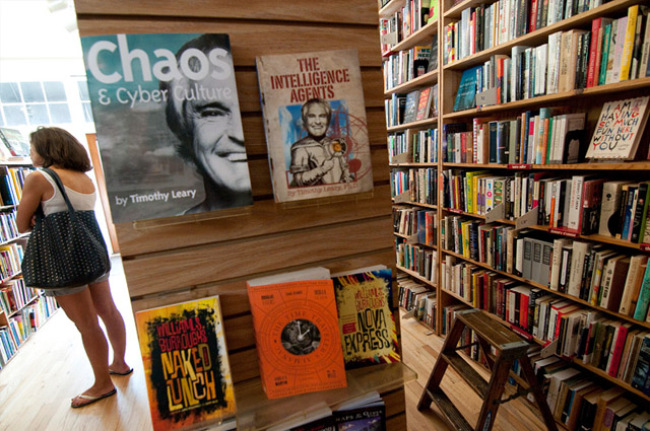 The long-lived indie shop boasts new/used offerings focusing on leftist politics, Beat writers, and art/music/underground lit. A Cappella hosts author signings and live music events.
Decatur Book Festival founder Darren Wang presents his story of rebellion and hope against the backdrop of the Civil War. |
more...
208 Haralson Ave. N.E.
Atlanta
,
GA
30307
(404) 681-5128
acappellabooks.com
Book Store
COVID-19
Hours
Monday: 10:00 AM – 7:00 PM
Tuesday: 10:00 AM – 7:00 PM
Wednesday: 10:00 AM – 7:00 PM
Thursday: 10:00 AM – 7:00 PM
Friday: 10:00 AM – 7:00 PM
Saturday: 10:00 AM – 7:00 PM
Sunday: 12:00 – 6:00 PM