A Cappella Books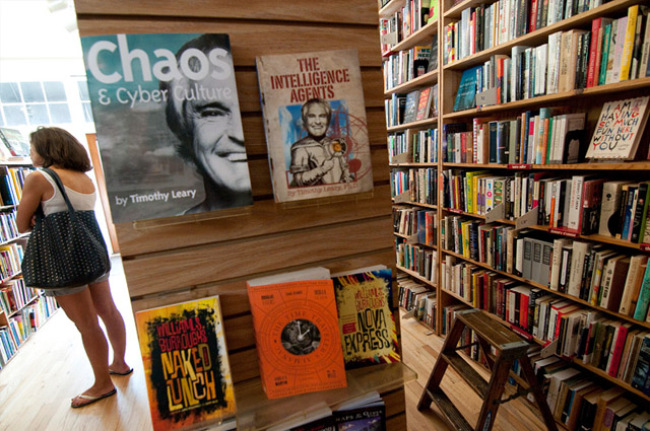 The long-lived indie shop boasts new/used offerings focusing on leftist politics, Beat writers, and art/music/underground lit. A Cappella hosts author signings and live music events.
Thursday September 26, 2019 07:00 pm EDT
The longest-serving "The Simpsons" writer and all-around funnyman Mike Reiss delivers the ultimate fan guide to the most popular animated show in American history.
Cost: Free
Saturday September 28, 2019 02:00 pm EDT
A Cappella Books welcomes author Daniela Petrova, who will discuss and sign copies of her debut novel, "Her Daughter's Mother," which was named one of the top must-read summer thrillers of 2019 by Time, InStyle, O Magazine, and the New York Post.
Cost: Free
Sunday September 29, 2019 05:00 pm EDT
A Cappella Books welcomes author and actor Carlos Andrés Gómez, who will read and sign copies of his award-winning poetry collection "Hijito."
Cost: Free
208 Haralson Ave. N.E.
Atlanta
,
GA
30307
(404) 681-5128
acappellabooks.com
array(1) {
  [0]=>
  string(3) "102"
}

Shopping,Book Stores