Atlanta History Center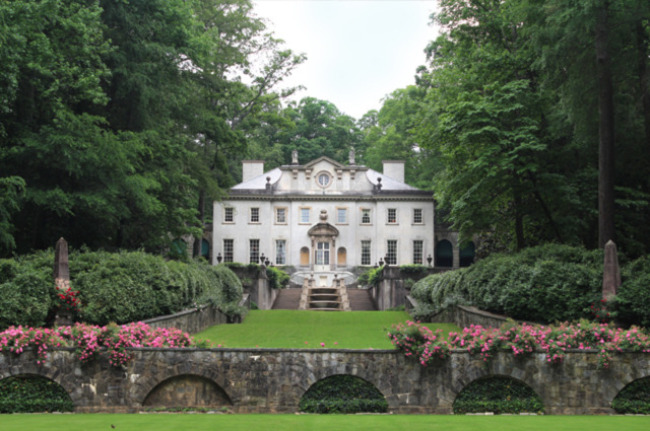 Founded in 1926, the center includes the Atlanta History Museum featuring signature and traveling exhibitions, the Smith Family Farm, the 1928 Swan House mansion, research archives/special libraries, and 22 acres of gardens.
Saturday September 30, 2023 06:00 PM EDT
Saturday, September 30, 2023
6:00 PM "Architects of Atlanta Hip-Hop" Panel Discussion
Join us as we pay tribute to ones who cold rock the party, the ones who create the music that returns you again and again to the most poignant times in your life: the DJ and the Producer.
"Architects of Atlanta... [
click here for more
]
130 West Paces Ferry Road N.W.
Atlanta
,
GA
30305
(404) 814-4000
atlantahistorycenter.com
Tourist Attractions, History Museum
COVID-19
Hours
Monday: Closed
Tuesday: 9:00 AM – 4:00 PM
Wednesday: 9:00 AM – 4:00 PM
Thursday: 9:00 AM – 4:00 PM
Friday: 9:00 AM – 4:00 PM
Saturday: 9:00 AM – 4:00 PM
Sunday: 9:00 AM – 4:00 PM
attractions other museum history