Apex Museum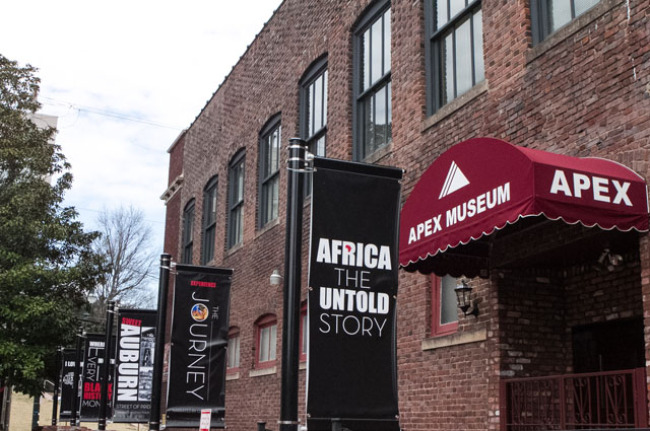 African-American Panoramic Experience features permanent exhibits depicting history from the perspective of African-Americans. Includes a replica of the Yates and Milton Drug Store, one of Atlanta's first black-owned businesses, and other artifacts, photographs and multimedia presentations on the African-American cultural experience.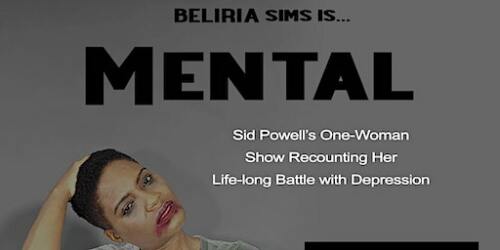 Saturday October 8, 2022 06:00 PM EDT
Beliria Sims plays Sid Powell in the stageplay MENTAL. It's real, it's raw, and there's nowhere to hide from the truth of my story.
About this event Tags
United States EventsGeorgia EventsThings to do in Atlanta, GAAtlanta PerformancesAtlanta Film & Media Performances#anxiety#depression#play#st... [
click here for more
]
135 Auburn Ave. N.E.
Atlanta
,
GA
30303
(404) 523-2739
apexmuseum.org
History Museum
Hours
Monday: Closed
Tuesday: 11:00 AM – 3:00 PM
Wednesday: 11:00 AM – 3:00 PM
Thursday: 11:00 AM – 3:00 PM
Friday: 11:00 AM – 3:00 PM
Saturday: 11:00 AM – 3:00 PM
Sunday: Closed