Theater Review - The New Century gives its acceptance speech at Actor's Express
After a backward look at 20th-century gay history this past spring via Terrence McNally's Some Men, Actor's Express looks to the present and future with The New Century. Director Alan Kilpatrick and three of Atlanta's funniest actors rise to the level of playwright Paul Rudnick's hilarious script and exceed the simple, sentimental notions of the play's latter half.
The New Century begins with three hysterical monologues and stitches them together rather awkwardly in the second act. As the caustic matriarch Helene, LaLa Cochran proclaims her superior mothering skills before a group called Parents of Lesbians, Gays, Bisexuals, the Transgendered, the Questioning, the Curious, the Creatively Concerned and Others. She quips, "Maybe we should just call this group 'Why Jimmy Has No Friends.'" Don Finney plays the mincing, pastel-wearing Mr. Charles, who broadcasts his public access show "Too Gay" from Palm Beach, Fla., having been banned from New York for being too much of a stereotype. Finally, Shelly McCook's Barbara Ellen celebrates old-fashioned crafts ("I recently crocheted a tuxedo for my toaster") before reflecting on her son's death from AIDS.
Rudnick has proven to be his generation's most relentless, quick-draw quip machine in works such as Jeffrey, Valhalla and Addams Family Values. The Actor's Express production's cast members not only have the stage presence and split-second comedic timing to live up to Rudnick's roles, they also draw out the play's thoughtful qualities about contemporary acceptance of homosexuality. If baffled by their unconventional children, Helene and Barbara Ellen love them unconditionally. Mr. Charles, meanwhile, finds himself an outcast among "acceptable" gay people and wonders if he's the last of a dying breed of flaming queens.
The play's second half takes place in a New York hospital maternity ward, a too convenient location for the three characters to meet, crack jokes, brood about Ground Zero and speculate on the next generation. Rudnick punts the question of human suffering with the idea that shopping and dancing offer an answer to life's problems. Fortunately, Cochran, Finney and McCook provide such fine company that the unwritten future seems to be in capable hands.
More By This Writer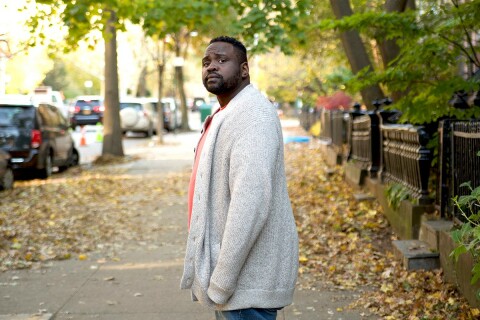 Wednesday September 2, 2020 03:17 pm EDT
What to do when the big screen is dark |
more...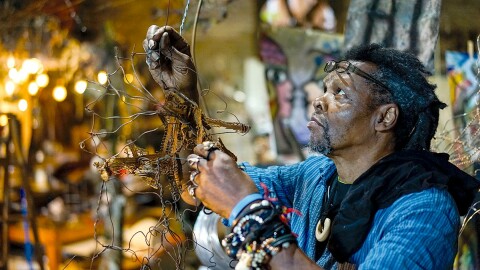 Wednesday August 5, 2020 06:41 pm EDT
Documentaries capture the costs of rebuilding |
more...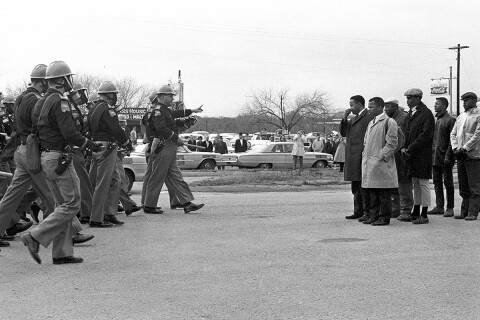 Tuesday June 30, 2020 11:52 am EDT
Celebrate July 4 with 'John Lewis: Good Trouble' and more |
more...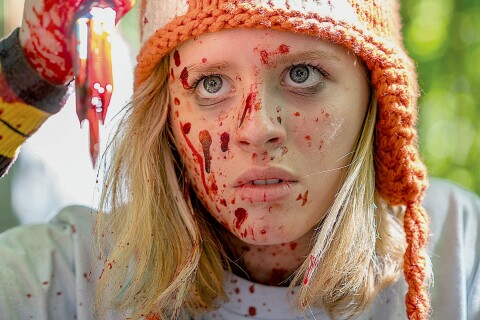 Tuesday June 2, 2020 08:00 am EDT
Lockdown invites a closer look at 'Becky,' 'Shirley,' and other VOD releases |
more...
Friday May 1, 2020 12:00 am EDT
Saving a local landmark; screening double features at home |
more...
Search for more by Curt Holman
array(4) {
  [0]=>
  int(242)
  [1]=>
  int(244)
  [2]=>
  int(633)
  [3]=>
  int(636)
}