St. Patrick's Day 2010
St. Patrick's Day celebrations got started early during a parade on Peachtree Street near Underground March 13. Horses with knights astride, dance teams, marching bands and even Scientologists joined the fray.
(Photos by Dustin Chambers)
More By This Writer
Monday October 30, 2017 10:30 am EDT
Westside community members say what they want from the next mayor |
more...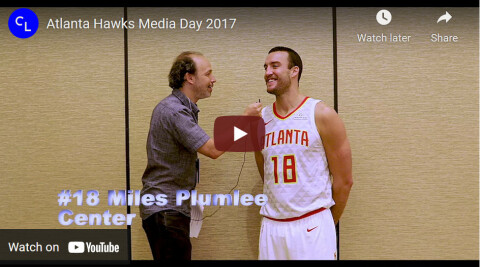 Friday October 27, 2017 08:20 pm EDT
We speak to players about important basketball stuff like how the pick & roll works and what happens when you die |
more...
Friday June 30, 2017 08:14 pm EDT
Friday June 10, 2016 11:40 am EDT
'I had not prepared to see death that day' |
more...
Friday December 4, 2015 02:20 pm EST
A communal representation of the desire to be in control and gain power. |
more...
Search for more by Dustin Chambers
---