>>

Events

>>

festivals

>>

2012 Design is Human Week
2012 Design is Human Week
8 things to know for Modern Atlanta. A little help navigating the city's 5th annual Design is Human event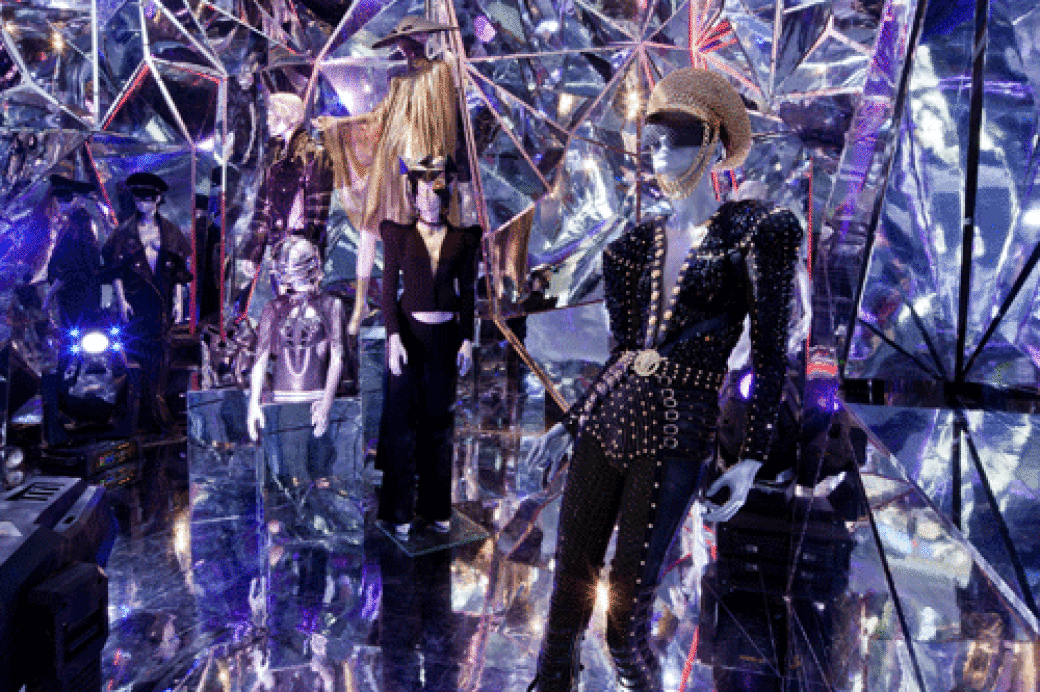 SHARP DRESSER: Gage/Clemenceau Architects' installation at New York Fashion Week housed some of Lady Gaga's outfits.
Modern Atlanta is pushing hard to brand Atlanta as the design hub of the South, calling it a "city on the verge of becoming a sought-after design destination." And "Why shouldn't it be Atlanta?" says event co-founder Elayne DeLeo. "We're giving design a public forum because people need to know that there are companies here doing work and therefore opportunities to thrive." To that end, the five-year-old event has jam-packed June 1-10 with lectures, exhibits, cocktail parties, and home tours to highlight talent and innovation from the Old Fourth Ward to the Netherlands and beyond.
1) Gage/Clemenceau Architects helped dress Lady Gaga.
Sort of. Gage/Clemenceau Architects collaborated with Lady Gaga's fashion director and Mulger creative director Nicola Formichetti to create an installation around Formichetti's designs for Gaga during New York Fashion Week last fall. At MA12, Gage/Clemenceau Architects founding partner Marc Clemenceau will give the lecture "Design Liquidity in the Age of Network Economy" on combining ideas of architecture and design, and biology, fashion, robotics, environmental science, software programming, automotive styling and material engineering. June 9, 5:15-6 p.m. Hill Auditorium, High Museum of Art.
2) Kwanza Hall would like you to come party on Edgewood.
The District II councilman worked with MA12 to create the Edgewood Design District and help extend the fest's reach outside of the expected Midtown and Westside neighborhoods with multiple events at the Sound Table's Space2 as well as the Alan Heller and Frank Gehry Furniture Collection debut at Whitespace Gallery, which includes a talk from Heller. June 5, 6-9 p.m.; talk 7:30 p.m. Whitespace Gallery, 814 Edgewood Ave.