Atlanta Design Festival
Atlanta Design Festival 2021 MARTA RailTalk, Bouke Bruins & Dan Wubben
---
---
Atlanta Design Festival 2022
The Design Economy
Most people do understand that design has something of a role in our everyday life. It shapes the products and services we use and the world we live in. However, not everyone understands the impact of design's real potential in Atlanta's economic growth.
The Atlanta Design Festival seeks to develop Atlanta's growing design economy revolution including promoting industry, commerce and culture. Billions annually is spent directly and indirectly on design in Atlanta and the southeast; and decision-makers are increasingly looking for new and imaginative products and solutions that bring bold ideas to life.
MA! Design is Human
The Atlanta Design Festival (formerly Design is Human Atlanta) is organized by MA! Design is Human, a creative enterprise platform helping to grow brand awareness and sustainable prosperity in design.
MA! Design is Human is dedicated to use its expertise in helping Atlanta and businesses understand what a design economy means to economic growth and where resources are best invested. Founded in 2007 by Bernard McCoy (founder) and Elayne DeLeo, MA!'s expertise integrates design and marketing into an eco system of valued services and industry events to grow the international design economy and connect professionals preoccupied with the best design can offer.
Design is Human—the philosophy
Something for everyone, no matter the scale. Design is Human desires to develop the human capabilities around creative knowledge industries and commerce, building lasting relationships and creating culture is how its done. Having confidence and the diversity in Design is Human programming and events attracts visitors to Atlanta for years to come. If you can imagine it, Design is Human is for you and your business.
Design is Human interests includes exploring exciting and innovative ways to improve infrastructure in and around cities. The recently launched Van-Gogh Roosegaarde bicycle path located in the Netherlands is admired the world over and successfully demonstrates how cities can be more attractive and human.
Bold architecture and interior design like that of Atlanta practices bldgs and TaC Studios introduces the latest trends in sustainable materials, architectural systems, residential, commercial and contract design to a captive audience of decision-makers and general public preoccupied with design on a daily basis and in business.
About
Atlanta Design Festival presents newsworthy trends in cutting-edge architecture and design, modernity, sustainability, social responsibility, and contemporary culture at an elevated level happening all around Atlanta.
Activities run over 9 days with many unique events such as presentations, talks, films, exhibitions, installations and more. The festival is the Southeast's largest design event exclusively to promote bold contemporary and international design."
---
Atlanta Design Festival 2021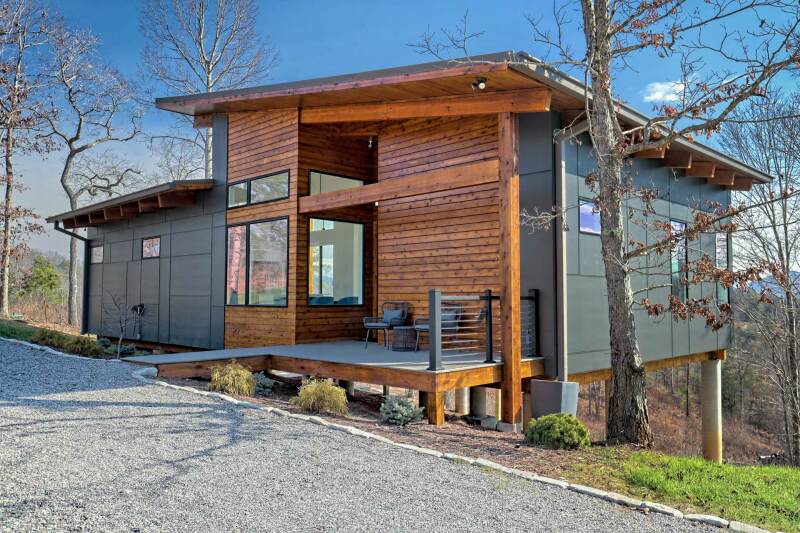 News About the Design Festival
Past Coverage
---
Atlanta Design Festival 2021 - Design is Human in Atlanta